At RW Hardware, we stand at the horizon of a new frontier: the Rustic Renaissance. We may not be taming the wilderness anymore, but the COVID-19 pandemic has been nearly as challenging for many of us. But you don't give up when times get tough, and neither do we!
For 140 years, we've helped manufacture today's modern pioneer spirit, so we want to go over the top five questions you need to ask when buying door hardware to conquer your next DIY project. When you're nearly finished with a weeks-long restoration, the last thing we want you to see is sliding barn door hardware that comes with defects and doesn't quite do the job.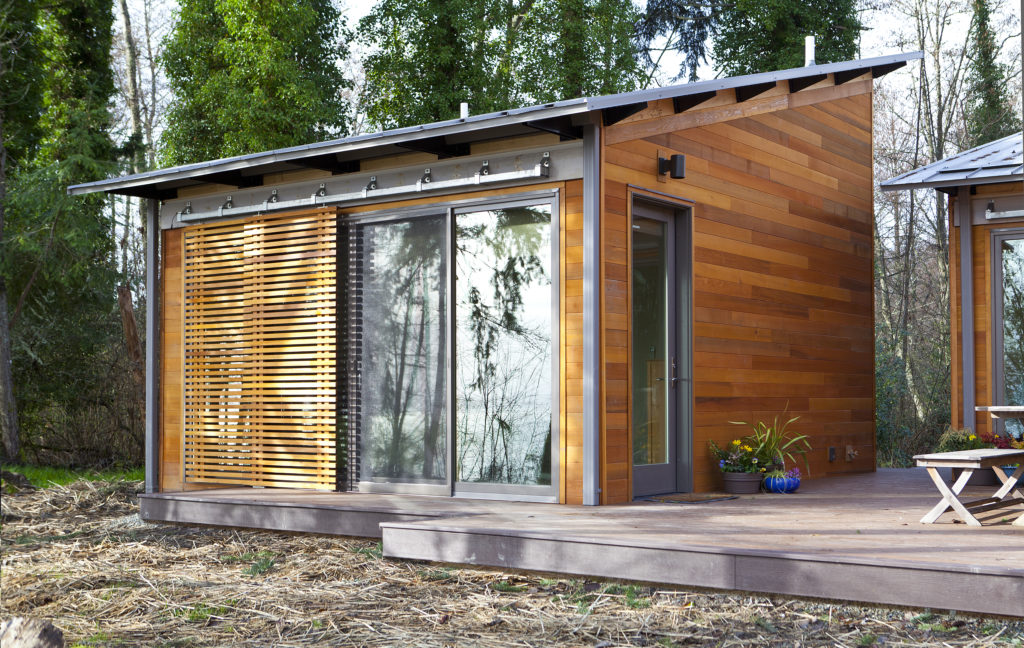 Is the hardware for something decorative, or does it need to be functional as well?
For instance, the first thing to decide is whether or not the sliding carriage doors will be mostly decoration, or do they need to be functional, too? If bi-parting doors are primarily ornamental, you could get by with lightweight fiberglass materials. Still, if they need to take a punch, or are exposed to harsh weather consistently, heavy steel might be the better choice to stand the test of time.
If hardware needs to be functional, how much will you use it?
Now that you've decided on functionality, the next step is to ask yourself: how much will the doors be used? For an equestrian barn, you'll likely be using swinging door hardware quite a bit if you maintain a complete stable of horses. Any door hardware needs to be durable enough to withstand repeated, unexpected punishment, and it needs to look great, too. There's no reason to go without if a complete, ready-to-use sliding barn door hardware kit is available and includes everything you need to get started.
What kind of look are you going for?
Style matters equally as much as form and function when deciding on door hardware. Is there a difference between the galvanized steel look and the stainless steel look? There sure is! In this case, both will be durable enough for function; the difference is what the project will look like when completed.
If you're building a barn with bi-parting sliding doors that you'll use daily, it may not be best to worry about the steel having a polished finish. RW Hardware's products come in a range of finishes from blue storm to cranberry and pebble tan. Whatever look you want, we have it in stock.
Is the hardware durable enough for the job?
The overall durability of materials is another consideration. The quality of fastenings, a notorious problem in bargain-basement specialty door hardware, matters tremendously during a DIY project. Weathering is a standard consideration when deciding if the hardware is durable enough to stand up to the elements. If you live in the humid environment of the southern U.S., you'll have to account for moisture seeping into the materials and drought conditions, as well.
What's the bottom line on cost?
It's a common mistake to underestimate the cost of labor and other miscellaneous construction materials. Zoning and ordinances may not be a problem if you live in a rural area. Still, you may need to address issues like drainage and runoff that an urban municipality usually handles. The best way to keep costs on target is to shop for bundles and kits that include everything you need consistently for the price.
Choosing the right hardware
At RW Hardware, we offer a full line-up of hardware for outdoors DIY projects, like replacing swinging doors. Whether it's installing new sliding door hardware or an interior home renovation, our products and kits include:
● Sliding barn doors
● Specialty door hardware
● Sliding door hardware
● Carriage door hardware
Want to learn more helpful tips and tricks for hardware projects?
Check out our blog for even more resources and good stories. Our articles cover everything you need to know to finish a project on time and budget.
Ready to find quality hardware?
We built our shop online to help you find only the best materials at unbeatable prices. We take time to do the job right, because that's what it's all about. When you need reliable hardware, we have your back.
Start shopping now!
About us
At RW Hardware, we make hardware that holds strong against any force you throw its way: avalanches, infernos, time itself, and even rhinos! Since we fired up our first blast furnace 140 years ago, we've been forging the strongest, most durable products on the market. Hinged on quality and engineered to innovate when the world comes knocking, WE HOLD STRONG. Need help? Contact one of our expert representatives!