Picking the right doors for stalls and barns is a stable investment and can be a daunting task. Where to even begin? At RW Hardware, we're barn hardware experts with 140 years of homestead helping experience. So, hold your horses while we take the reins.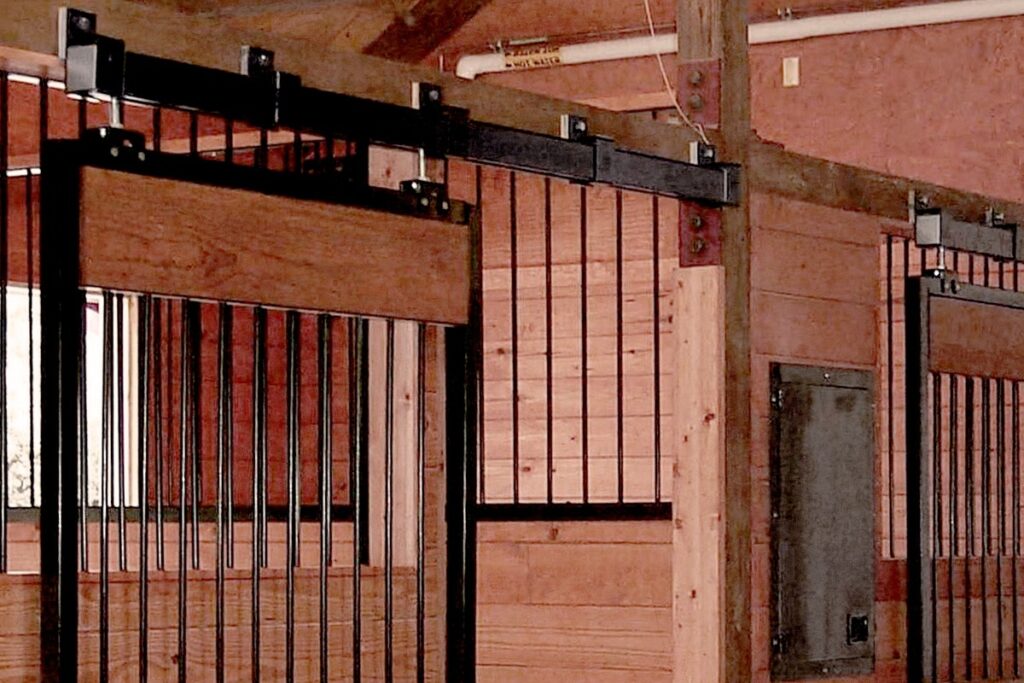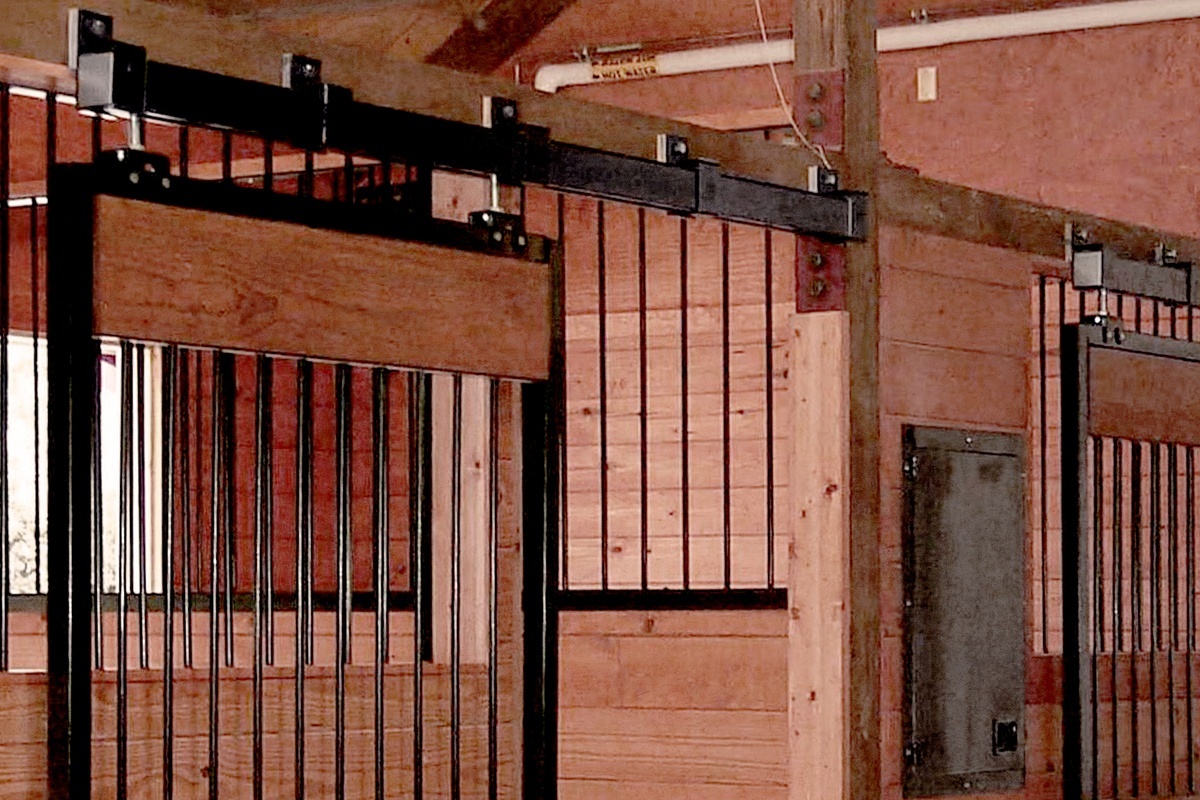 Inspiration
First things first, barn doors come in many shapes, sizes, styles and designs. Some examples include sliding barn doors, barn Dutch doors, custom interior barn doors, exterior sliding barn doors, horse stall doors, and pole barn garage doors. We suggest having in mind some idea of the desired outcome before diving into the rabbit hole.
Application
While looking into various doors and locks, deciding between sliding door hardware and bi-parting barn door hardware, it would be advisable to consider the purpose of the doors being installed. What room or building is this specific door being used for (bathroom, storage, shed, or barn)? How often will this door be used and what is the level of functionality needed? How easy should ease of access be (opening the door with full hands, children, does it need heavy-duty security, should people in wheelchairs be able to access it)? How durable do the locks need to be (to withstand exterior elements, theft)?
Options
We have a lot of options for stable hardware and barn gate hardware as bi-parting doors or single sliding doors.
Interior stall doors are best as swinging doors with strap hinges for tight closure and added security and functionality. For specifically horse stall hardware, the half Dutch door approach is sometimes used as it's cute to see horses peeking over but capping horizontal wood edges is a good idea – horses will chew on anything. Additionally, many horses feel more secure when their stall is their own private space. An enclosed 14 x 14' stall and 8-12' ceilings with a skylight makes for one happy horse.
Exterior barn doors are best as sliding doors to save space. Owners often choose lightweight doors as they are easy to move, but they lack the security or insulation of a heavy door. It doesn't need to be light, as the box track barn door hardware from RW has the highest load capacity, with the highest ease of use. With our sliding barn door hardware kit materials, 5,000 pounds of door can be pushed with just 12 pounds of pressure.
At RW Hardware, we have everything you need for your stall and barn door preferences. We provide you with not only high-quality barn door latches and stall door hinges, but access to our wide range of expertise. Our hardware holds strong against any force you throw its way. We've been forging the strongest, most durable products on the market for 140 years.
If you need advice or to consult with someone who really knows specialty barn door hardware, we're happy to help. Shop online or contact us today!