Natural Design
We design for the unique challenges that zoo and aquarium exhibits require: safety and security are paramount. Door and gate hardware must be safe, without any sharp edges to harm the animals, but must also be tamper-proof, with zero ability for animals to manipulate hardware or forcibly open containment doors.
Simultaneously, keepers must be kept from bodily harm while tending and moving dangerous and large animals from outdoor exhibits to indoor containment areas or medical facilities. This calls for easy to manage specialty hardware with smooth handling and innovative features, that can be used in Outdoor Exhibits and Paddocks, Containment and Holding Areas, Maintenance Barns, Veterinary Centers, Quarantine Centers, Crowding Doors and Gates, Barn Doors and Stalls, and much more.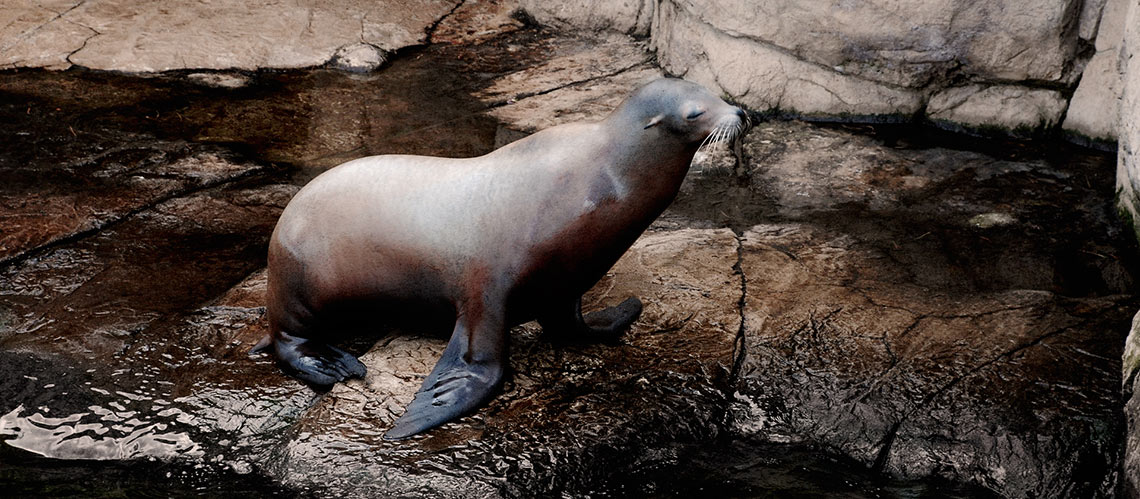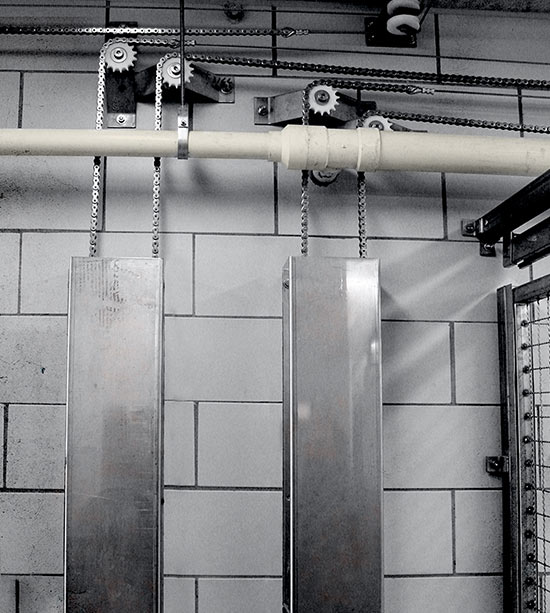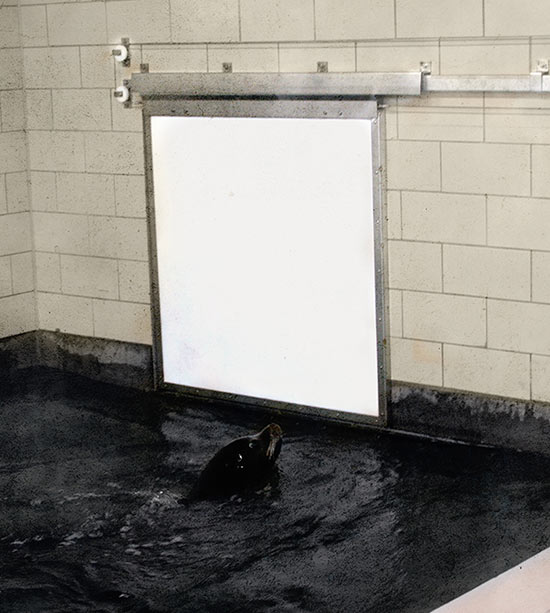 The Complete Experience
For over 140 years, RW Hardware has been protecting animals and their keepers in zoos nationwide. Whether they gallop, creep, crawl, or fly, we keep your animals safe. We work directly with design teams – including zoo facility managers and staff, contractors and architects – to create well planned, accessible and secure exhibits.
Here are just a few of the installations we've secured:
Brookfield Zoo
Columbus Zoo
Cincinnati Zoo
Lincoln Park Zoo
Houston Zoo
Hugh Kaul Children's Zoo
Erie Zoo
Toledo Zoo
Sea World
Brevard Zoo