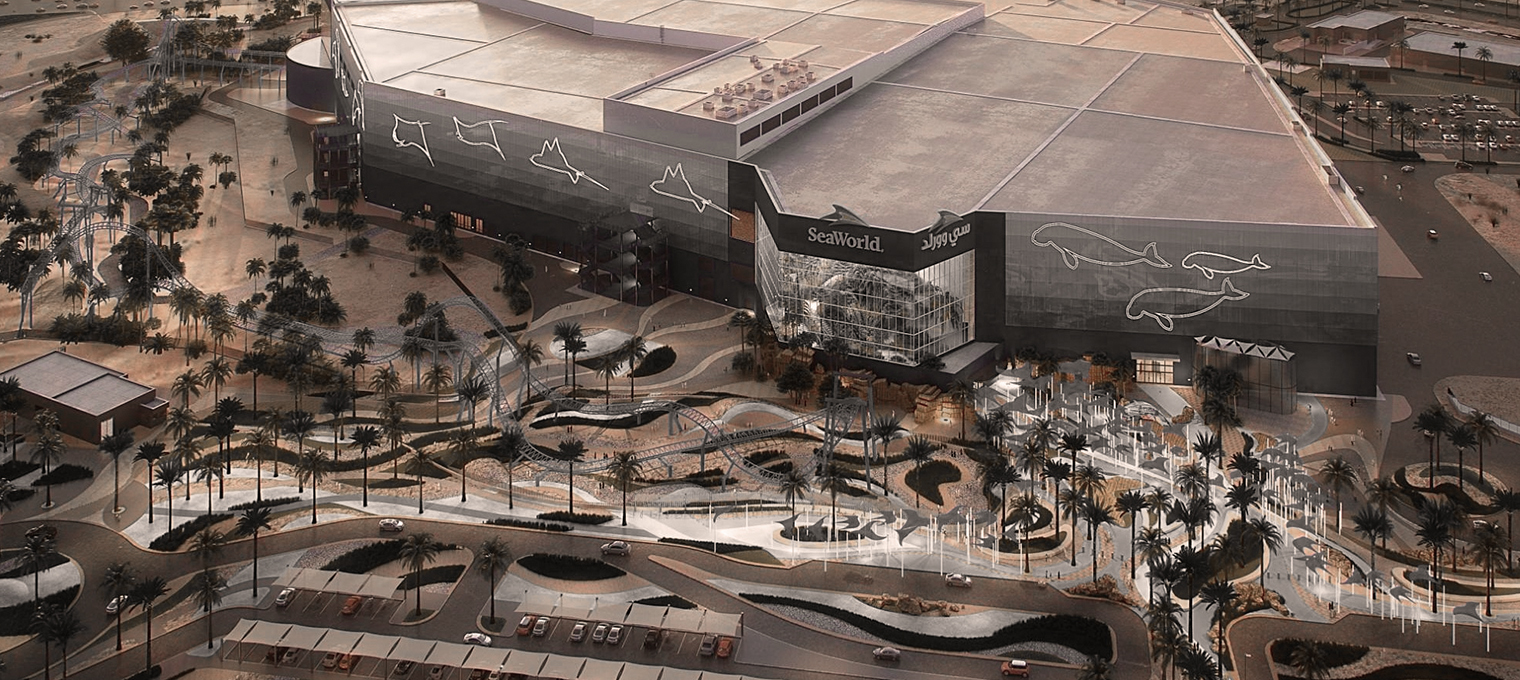 Trusted by Leading National & International Organizations
For more than 60 years, RW Hardware has partnered with zoos and aquariums across the United States and around the world. We have designed, tested, manufactured and installed high-quality habitat enclosure solutions and gate systems for dozens of institutions, including the Columbus Zoo and Aquarium, SeaWorld Abu Dhabi, Busch Gardens, the San Francisco Zoo, and many more.
Today, we leverage our deep experience to deliver state-of-the-art solutions that meet our clients' needs and exceed their expectations.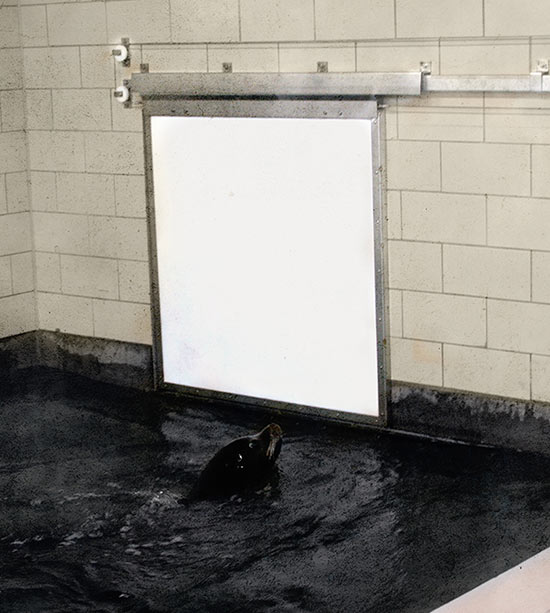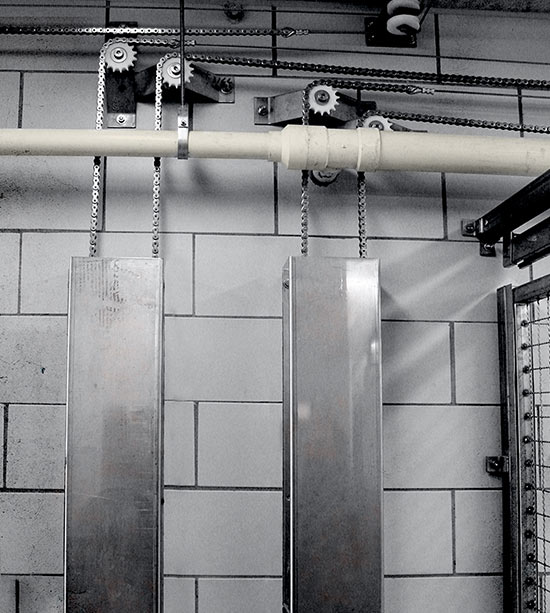 Engineered for Safety and Security
RW Hardware's solutions are designed to maximize the safety and security of animals, staff and visitors alike. From corrosive-resistant enclosures and remotely activated gates to tamper-proof locks, bumper stops, dual-access slide-bolt latches, and more, we leverage our innovative solutions and extensive industry experience to account for every possible situation.
All RW Hardware solutions undergo rigorous testing in virtual simulations – accounting for the unique needs and characteristics of thousands of land, sea and avian species – to ensure safe, secure environments.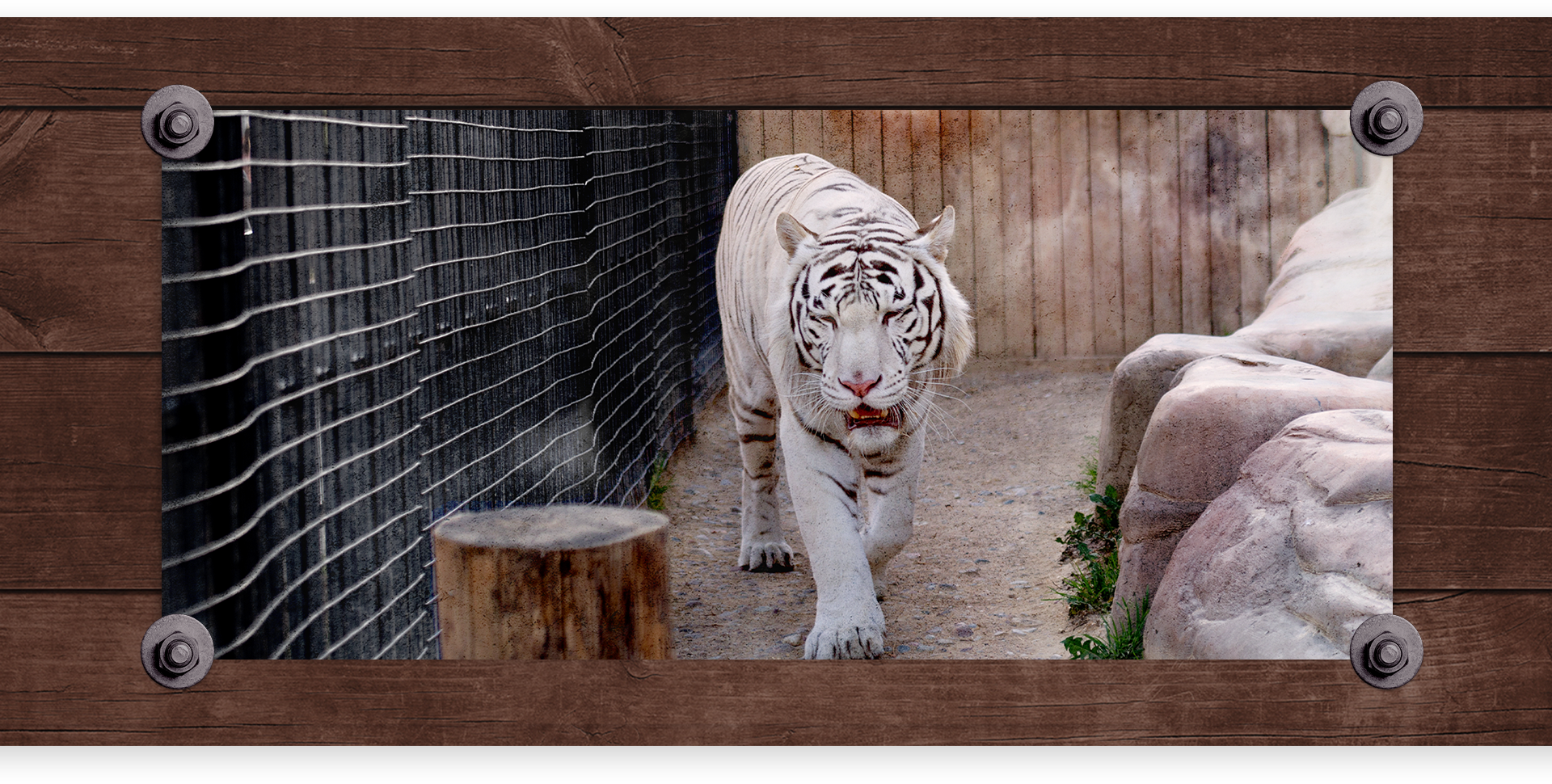 Protecting Staff During Animal Transport & Care
Our solutions protect staff while moving or caring for dangerous animals in a variety of environments. We provide reliable, durable and easy-to-use systems for use in Outdoor Exhibits and Paddocks, Containment and Holding Areas, Maintenance Barns, Veterinary Centers, Quarantine Centers, Crowding Doors and Gates, Barn Doors and Stalls, and more.
Immersive, Attractive Design
Our solutions are custom-designed to complement your facility's unique aesthetic, blending seamlessly into animal habitats to create an immersive environment for visitors.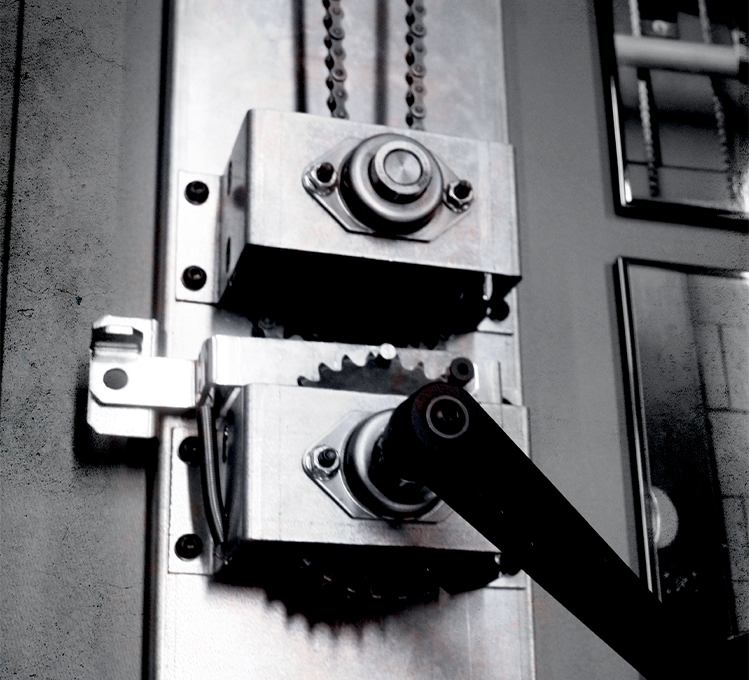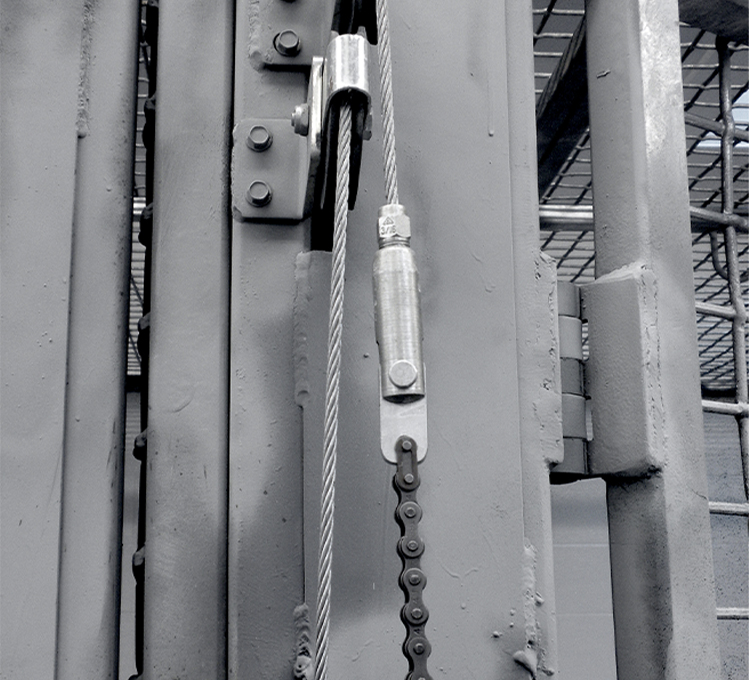 Available in Heavy-Duty 304 and 316L Stainless Steel
Our heavy-duty stainless steel hardware is extremely durable and resistant to moisture, corrosion, abrasion, heat and impact. Its nonporous surface makes it easy to clean, while its aesthetic appeal makes our hardware a great fit for public-facing exhibits. RW's 316 stainless steel products can be found in zoos and aquariums around the world, including in the marine enclosures at the state-of-the-art Abu Dhabi SeaWorld.