Since 1880, RW has been manufacturing hardware for historically significant buildings. Today, many of our original designs still equip these landmarks.
Flat track was the earliest style of sliding door operation, but it was phased out and replaced in the 1930s by the enclosed box track – designed by none other than RW.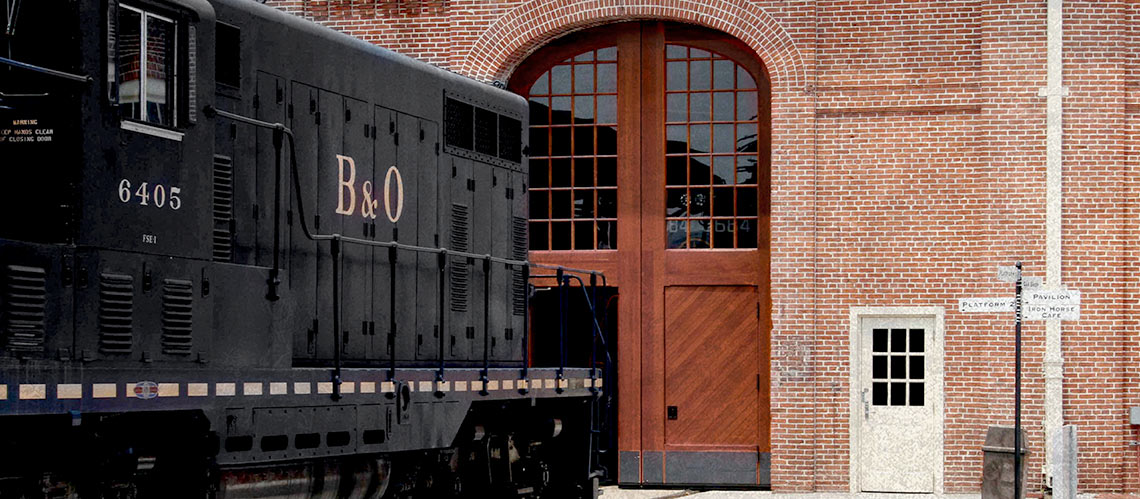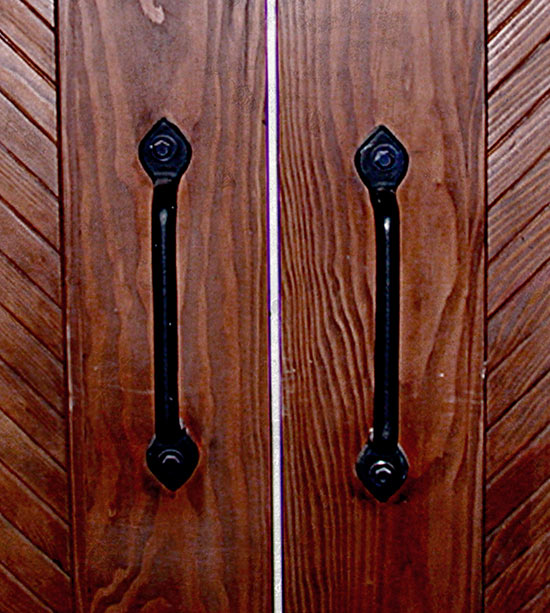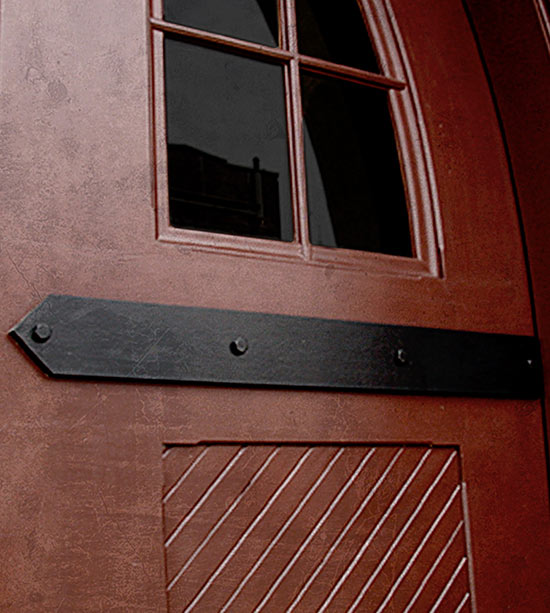 However, after the historic preservation movement gained traction after the 1980s, RW developed a renewed modern flat track design that honors the old one, with new safety features like anti-jump blocks, guide channels and stay rollers, to replace and restore traditional buildings. And as architects and homeowners increasingly use this unique style of vintage sliding door, RW is right at home.
Our hardware is perfect for the preservation of traditional buildings such as:
Renovated Fire Houses
Carriage Houses
Wineries
Restored Barns & Stables
Residential Doors
Ornamental Iron or Wooden Gates
Cellar Doors