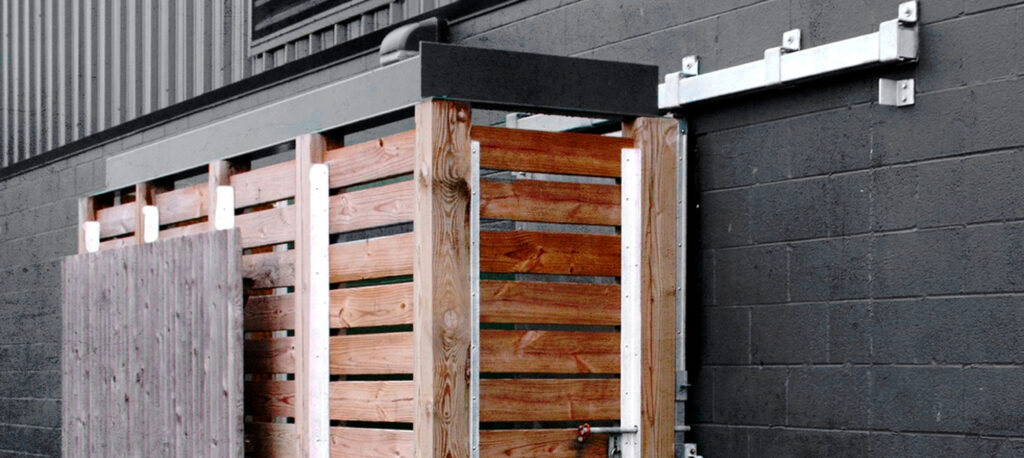 Resistant to heat, abrasion, moisture and corrosion, RW's heavy-duty stainless-steel hinges and tracks are designed for harsh environments where other forms of steel wouldn't last. Today, you'll find our 304 and marine-grade 316 stainless-steel hardware in world-class zoos and aquariums, as well as coastal regions and heavy industrial settings.
RW'S STAINLESS-STEEL PRODUCT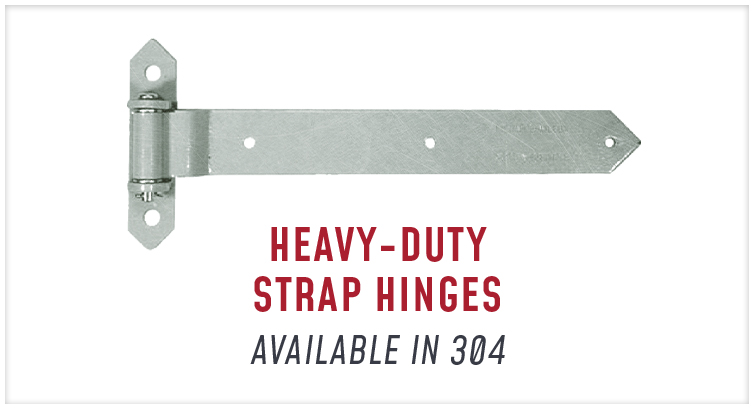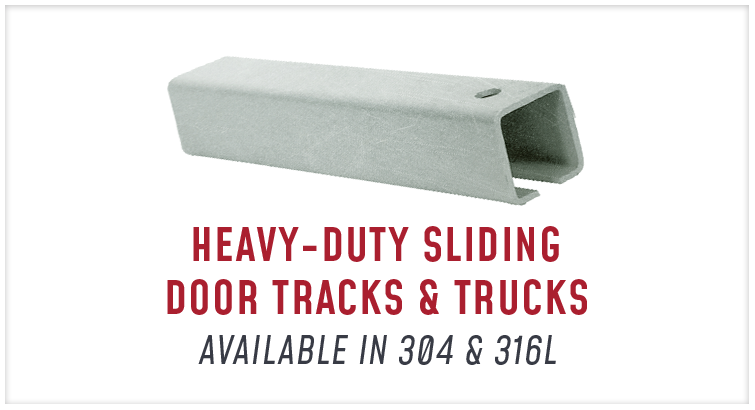 WHY STAINLESS STEEL?
Resistant to heat, fire, abrasion, moisture and corrosion
Extremely tough and durable with high impact-resistance
Hygienic and easy to sanitize
Clean, attractive appearance
Sustainable and 100% recyclable
Long lifespan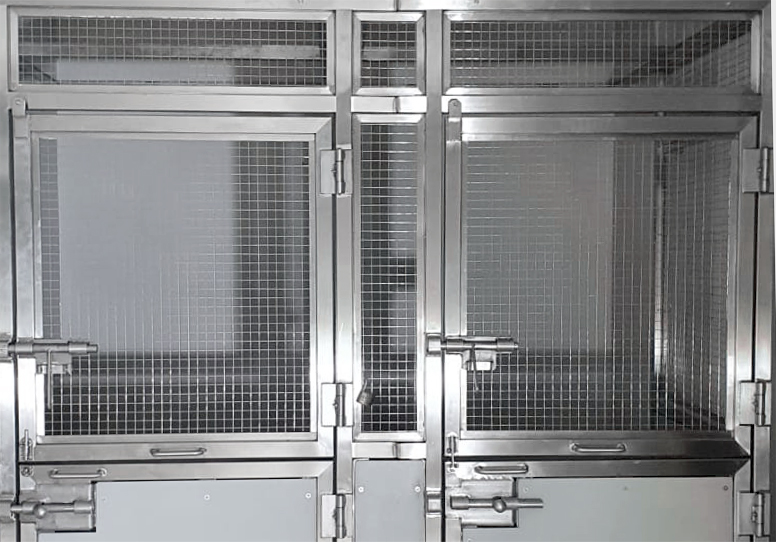 ABOUT MARINE-GRADE 316L STAINLESS STEEL
RW's stainless-steel products are available in two grades: 304 and 316. While 304 is suitable for many applications, 316 stainless steel is more resistant to salt and other corrosives, making it the premier choice for aquatic animal enclosures, marine parts and industrial environments where products will be exposed to harsh chemicals.
Today, RW's 316 stainless steel products are being used around the world, including habitants for thousands of marine animals at Abu Dhabi's new SeaWorld. In addition to its corrosion- and impact-resistance, world-class zoos and aquariums choose stainless steel for its hygienic properties; its nonporous material makes it easy to clean, while its smooth, attractive appearance makes it perfect for public-facing exhibits.