Animals must be moved in order to receive veterinary care, but when animals are sick, stressed, and scared, they can exhibit dangerous behavior. That's why security and precision are key to protecting animals and their caretakers alike from bodily harm. The job calls for RW's specialty hardware for Large Animal Veterinary Centers.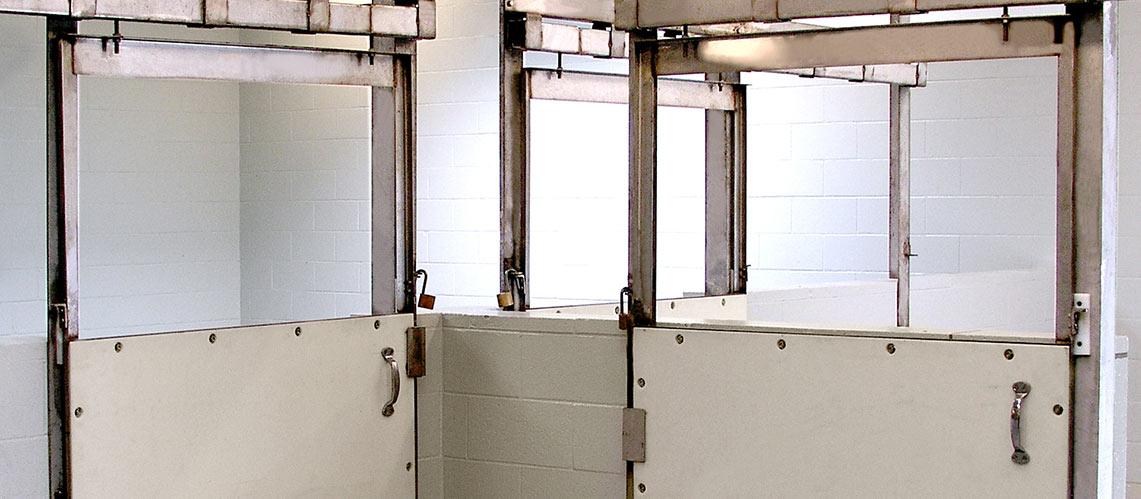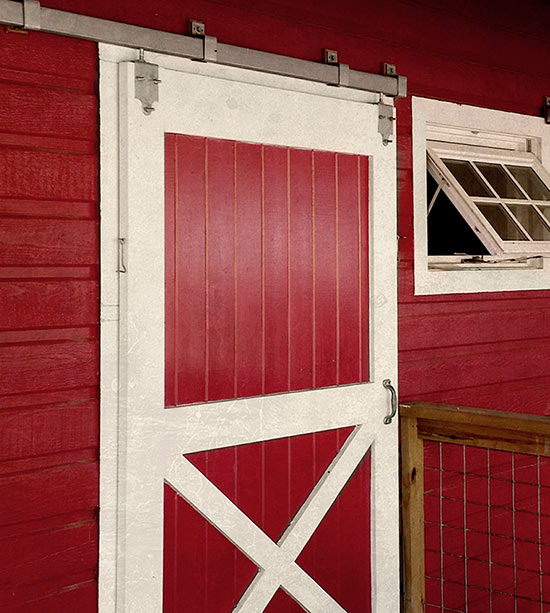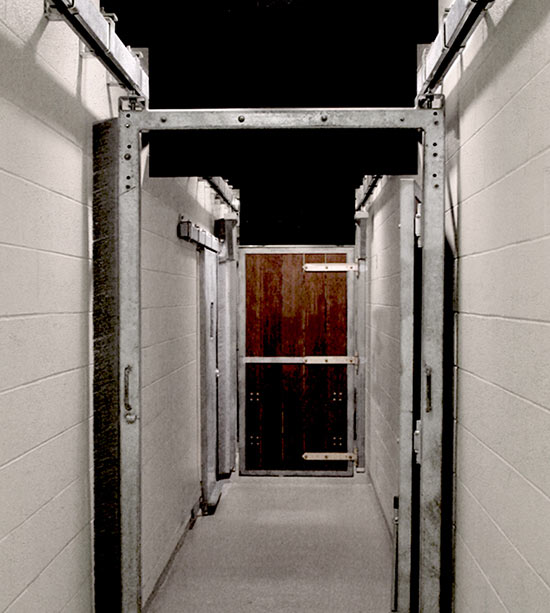 Our sliding doors, swinging doors, box track systems, crowding gate hardware and more withstand the brute force of strong creatures to protect veterinarians and staff, with no sharp or unfinished edges to harm the animals, and no ability to be forcibly opened. Our hardware also holds strong against corrosion, with resistant finishes able to withstand routine cleaning for animal hygiene.
Full Crowding Gate Example
With 8 different track systems able to support 200 – 5,000 lbs of weight, these heavy duty solutions ensure smooth and safe transport with the utmost care.
This specialty hardware is crucial for:
Containment & Holding Areas
Surgical Areas
Crowding Doors & Gates
Barn Doors & Stalls