Flat Track Barn Door Hardware
RW specializes in the kind of quality craftsmanship that stands out, but also blends into your building style. Our Decorative Flat Track Sliding Door Hardware can be used for both interior and exterior sliding door applications and to decorate:
Room Partition Sliding Doors
Carriage House Sliding Doors
Bathroom Sliding Doors
Closet Sliding Doors
Pantry Area Sliding Doors
Deck Screen Sliding Doors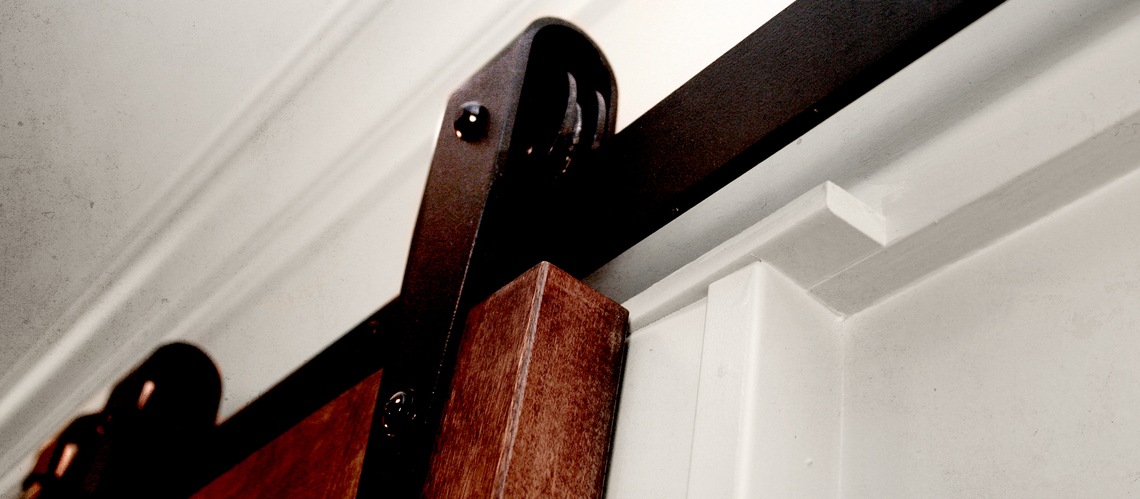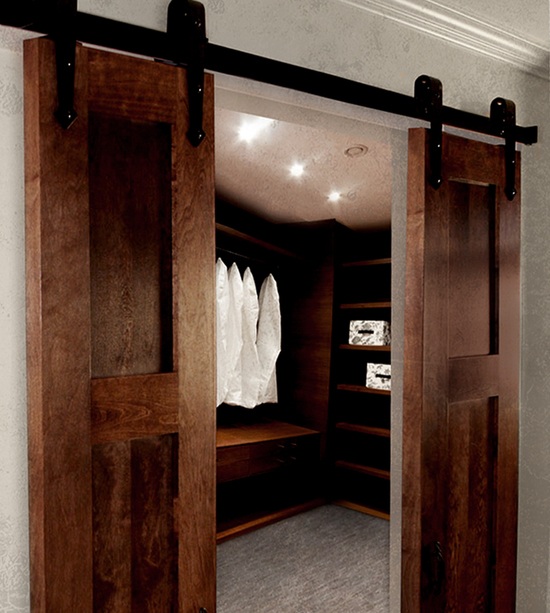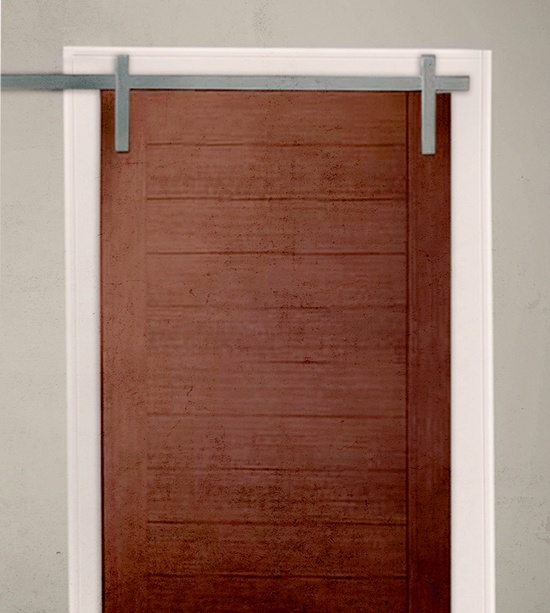 Flat Track Sliding Door Systems
Traditional Flat Door Systems for light to medium duty doors are regaining popularity for their aesthetic appeal, increasing the demand for high-quality barn door sliding hardware. Commercial applications include doors and partitions in retail environments and theaters, room dividers, carriage houses, and garage doors in residences and high value stables.
Examples
Door Size
Hanger Requirement
8ft. Wide Door
One Pair of Hangers
16ft Wide Door
One Pair of Hangers
Two 8ft Wide bi-parting Doors
Two pair of hangers (one pair for each door leaf)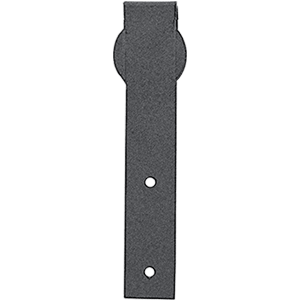 Traditional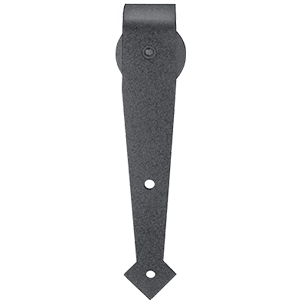 Arrowhead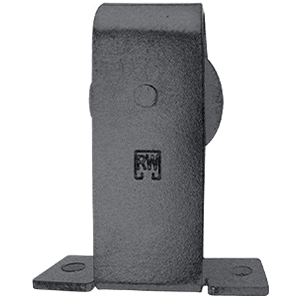 Top Mount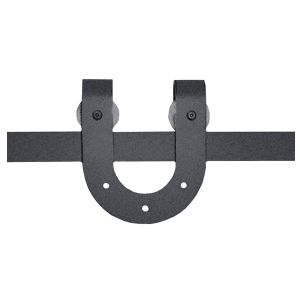 Horseshoe