To build or not to build? That is the question.
…Or is it? When it comes to a new door for your garage, home or office, building a nice sliding door system is often a no-brainer. While overhead and swinging doors may be the right fit for certain circumstances, sliding doors offer several unique benefits:
Sliding doors are easy to operate and energy efficient. Whether they are powered or manually operated, sliding doors often require less energy than their overhead counterparts. That allows their motor to run quieter. Plus, since they require less force to open, sliding doors can often be manually operated—a nice feature that becomes essential when the power is out.
They require less clearance space than overhead or swinging doors. With a sliding door, you'll have more free space on either side of your door, which means you can arrange furniture and décor as you see fit. Low clearance requirements also make sliding doors excellent room dividers.
They have a unique, retro look. In recent years, sliding doors have come back in a big way. With the right sliding door (and the right sliding door hardware and track, of course) you can instantly elevate the look and feel of your space.
They can be easier and cheaper to maintain. Often, when overhead or swinging doors are damaged, the entire door must be replaced. If your sliding door is damaged, you usually only need to replace a single panel, which means less downtime and lower maintenance costs.
They prevent air from leaking. One of the biggest downsides of an overhead door is that you usually have to open it fully every time you use it, causing your building to lose lots of air. With a sliding door, you can open the door just enough for you to get through. That means your building stays as sealed as possible and you save on your gas and power bills.
For all these reasons and more, sliding doors are an easy choice for many.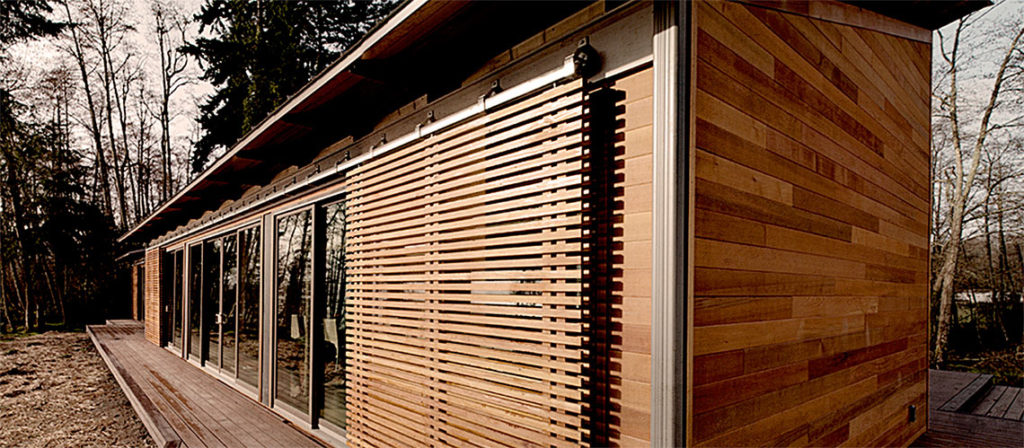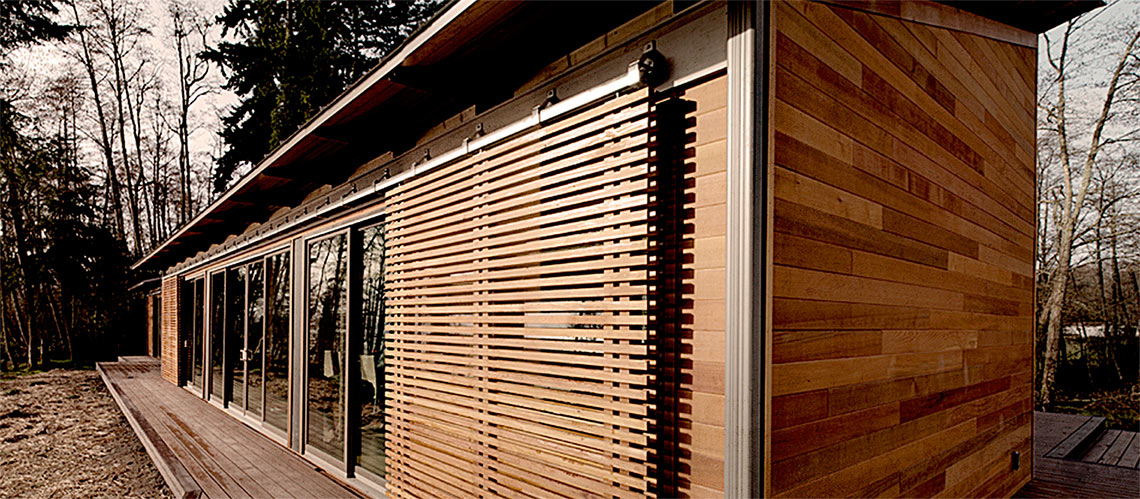 On the other hand, actually building an attractive, functional, long-lasting sliding door can be tough. If this is your first time, it can be hard to know where to start. Even if you're experienced with sliding doors, it can still be difficult to find all of the parts you need from manufacturers you trust.
Whether this is your first time installing a sliding door or just your latest project, let's take a quick look at the parts you'll need and the choices you'll have to make along the way.
You'll need to know your door type and material before you consider hardware, so we'll start there.
Step 1: Choose your door type.
There are three general categories of sliding doors:
A single-parting door consists of a single door that slides along an overhead track. It opens from the side of the door's frame.
A bi-parting door consists of two pieces (double doors) that move along the same overhead track independently. One or both pieces can be moved at a time, making the door open and close from the center of its frame.
A slide-fold door consists of multiple connected panels that move along the same overhead track. The panels fold as they move into an open position. Depending on the door's design, a slide-fold door may open from the sides or middle.
What type of door is right for you? It all depends on your floor plan, the positioning of the door frame, your style, and how you prefer to use it. We recommend taking measurements of your door frame and sketching out a plan for each door type. Just remember—you may be using this door multiple times a day, so you'll want to put function first.
Step 2: Choose your dream door.
One you've chosen your door type, it's time to select the door itself. Sliding doors come in all kinds of materials, from wood and steel to semi-transparent materials. Much like door types, selecting the right door all depends on your vision for the door's look and function.
Step 3: Give your door the hardware it deserves.
While the door itself is the most visible component of your sliding door system, the hardware that holds it together is just as important. Investing in the right hardware will ensure that your door works now and continues to work well into the future. It should also complement and elevate the door's style.
To install your sliding door, you will need the following hardware items:
Sliding door track system (flat track systems, box track hardware, box rail, sliding barn door hardware, etc.)
End blinds
Pair hangers
Flush pull
Bow handle
Bumper shoes
Guide roller strip
End stops
Stay rollers
We make it easy to get all the hardware you need, all with one click.
You could spend hours scouring the internet, looking for all the parts we listed above. Or you could head over to RW's online shop and get everything you need with one click.
Whether it's specific sliding door track components, a sliding barn door track, heavy duty sliding door track hardware, or a Sliding Door Hardware Kit (or barn door hardware kit) that includes all of the parts and pieces you'll need, we make it easy to find what you're looking for. Plus, we offer many of our products in custom colors, so you can get something that perfectly matches your style.
The best part? When you shop with RW, you can trust every item you purchase. That's because we have been manufacturing hardware for well over a century and back our products with a 10-Year Warranty—the best in the industry.
Ready to get started? Visit our online store now for all the parts you need from a manufacturer you trust.