It all started with two letters seared into steel: RW.
The brand you build to represent your company is the same as the brand you put on the hardware itself. It embodies everything you stand for. It's a testament to your tenacity. Your entire history, your entire legacy, defines how you make your mark.
Our bold new brand was forged with 140 years of experience and excellence. Its look was inspired by our history: from the pages of turn-of-the-century catalogs to the enduring quality our customers depend on, its voice captures our enduring drive for timeless craftsmanship. From conversations with clients that have been with us for generations and employees that have been with us for decades, we crafted a presence that sums up centuries.
We drilled down to the nuts and bolts of who we are and remembered what we continue to do like no one else for nearly a century and a half – we hold strong.

RW Hardware withstands any test. For over 140 years, we've produced hardware that doesn't just endure. It holds strong.
Because when 8,000 pounds of angry rhino is charging right at you, you need hardware that holds strong.
When an 80 mile-per-hour avalanche is rushing your way, you need hardware that holds strong.
And when the test of time pits your door against rain, wind, humidity, or humanity, you need hardware that holds strong.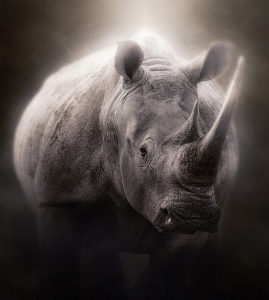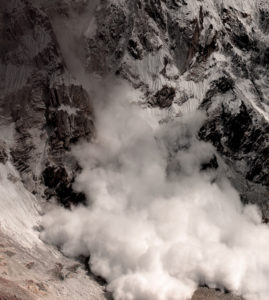 At RW, we engineer hardware that holds strong against any force you throw its way. Since we fired up our first blast furnace over 140 years ago, we've been forging the strongest, most durable products on the market. Hinged on quality. Engineered to innovate. When the world comes knocking, we hold strong.
Our brand is our promise. We infuse it with integrity, determination and grit, and those letters stamped in steel, RW, will hold strong for another 140 years.