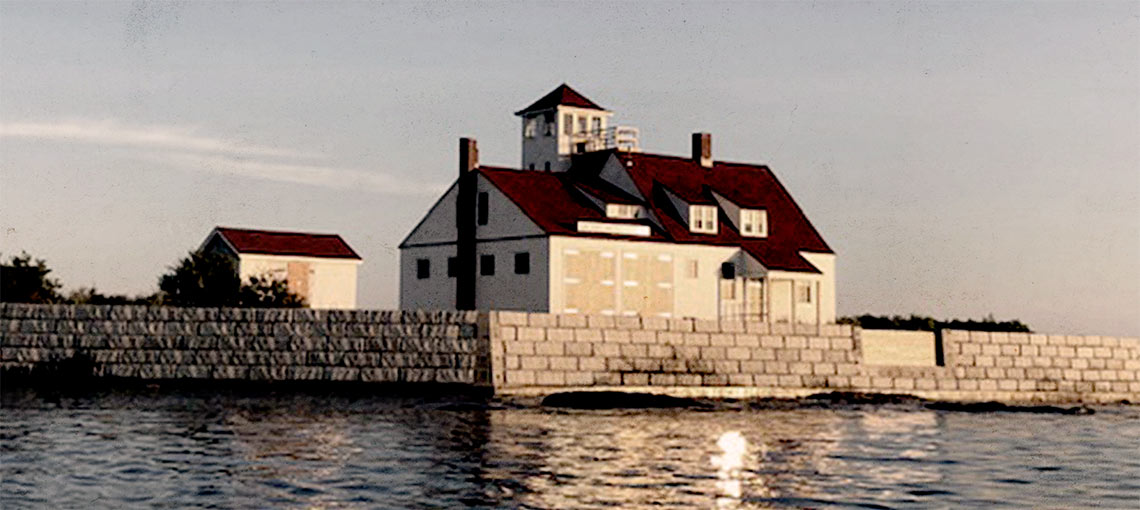 On a small New Hampshire island on the ocean, with a lone lighthouse, a few rowboats and a few brave men held strong.
Before the Coast Guard was founded, the brave heroes of the US Life Saving Service would rescue people from distress in row boats. Whether in hurricanes or winter storms, the men stationed on Wood Island thundered onto the water – for a large vessel, they'd even shoot a cannon with a rope to tie around the mast for people to climb aboard.
Built in 1908, commandeered to defend a naval shipyard and submarine construction base during WWII, and later left to ruin, the board of Wood Island now ventures to save this historical landmark that saved so many.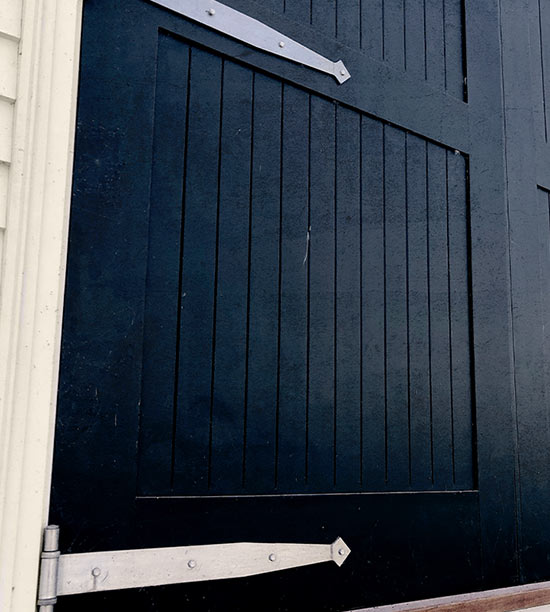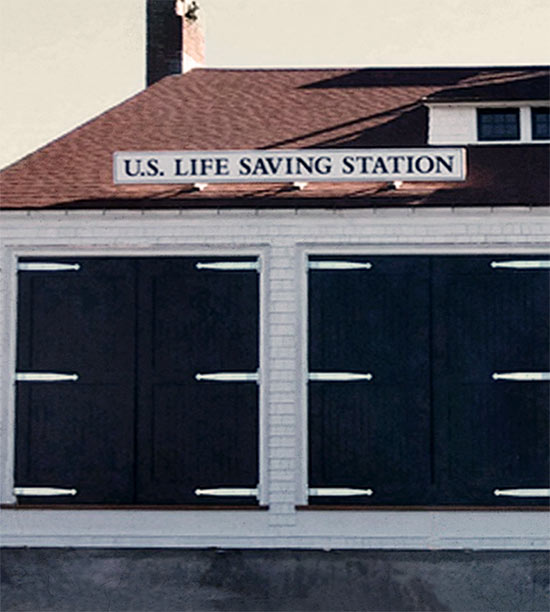 The 26 foot long, 8,000 lbs. rowboats originally rocketed onto the waves from a ramp (now made from reconstructed rail found on a siding from 1893). Before the ramp was a massive mahogany door – its swinging hardware needed to endure the elements and protect the protectors. RW came in to save the day.
We replicated the hinges and door hardware to honor the look and function of the original fittings, but also coated them with a hurricane and weather-proof powder finish to ensure they'll last for another century.
"

The station gives you chills, and RW had a hand in that. We look to them again as we restore the station's interior to its historically accurate state.

"

Sam Reid, Wood Island President
When you need hardware to stand against rain, wind, humidity and humanity, we hold strong.