For RW Hardware, sustainability is nothing new. In recent years, our company has actively pursued a policy of sustainability and environmental sensitivity. Now, we're taking big steps – including transitioning to TGIC-free paint technology – to make our products and processes more sustainable than ever.
Why We're Going TGIC-Free
We're transitioning to TGIC-free technology because it's better for our clients, our customers and the environment we share.
We believe that, in the near future, TGIC-free powder coat paint will be the industry standard. As it stands, many American companies today still use paint with TGIC. We're hoping to help change that. Right now, RW is in the process of moving from our existing non-emissive powder coat paint to a technology that offers the same excellent quality as our current paint (or better) without TGIC.
Why are we switching? Long-term exposure to TGIC may be harmful to both people and the environment. Classified as a toxin in Europe and placed on a watch list in California, TGIC is still legal and widely used in the U.S., however, the science shows that TGCI-free is better for the environment. And while we believe that it is only a matter of time before U.S. regulators restrict TGIC, we're not waiting for regulations to do the right thing now. That's what leaders do.
Another reason we're switching is because TGIC-free products outperform the alternative in several key ways. Thanks to their electrostatic properties, TGIC-free technology has been shown to offer enhanced mechanical performance, improved flow and leveling, and a more consistent batch-to-batch finish.
To protect our customers and end-users, offer the best products available, and continue to be an industry leader in sustainability, we're proud to be one of the first U.S. manufacturers to go TGIC-free.
4 Other Steps We're Taking Toward Sustainability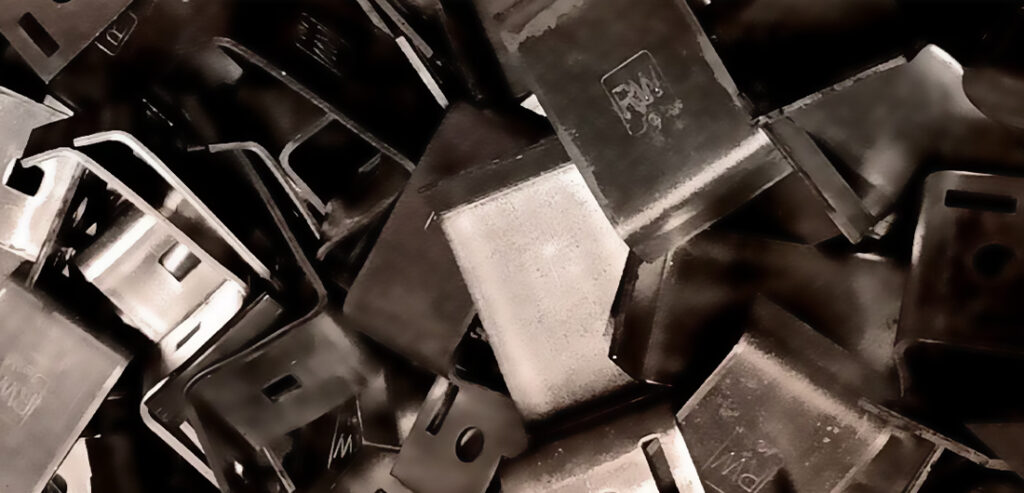 Going TGIC-free is a huge step toward sustainability. But it's far from the only measure we're taking to protect people and the environment. Here are eight other steps we're taking toward sustainability:
#1: We're seeing things in a new light. In January 2022, we replaced all of our factory lighting with low-energy LEDs. With a 365,000-square-foot facility, that's a lot of lights—and a lot of energy saved!
#2: We're reusing and recycling every step of the way. When manufacturing our products, we use steel that contains 40% recycled content, as well as corrugated material with 20% recycled content. We further reduce waste by recycling the corrugated material and wood supports we use for shipping, along with all scrap steel.
#3: We're minimizing our operation's environmental impact. Our team is intentional about the materials and processes we use to make our products. In addition to going TGIC-free and using recycled materials, we use zero ozone-depleting substances and ensure that our operation does not contaminate water sources.
#4: We're investigating solar power. Our operations team is investigating converting our entire plant to solar for electric energy. By utilizing solar as a renewable source of electricity, RW can potentially reduce it's demand from the grid by over 80%.
#5: We're setting a new standard in sustainability. RW Hardware has long been an industry leader when it comes to technology and innovation. But as a prominent manufacturer, we also have a responsibility to make environmentally responsible decisions and set a good example for others. We were among the first manufacturers in our market to convert to a non-emissive coating process and are proud to be among the first to go TGIC-free. We hope to inspire others to adopt more sustainable practices, regardless of current standards.
Let's Forge a Better Future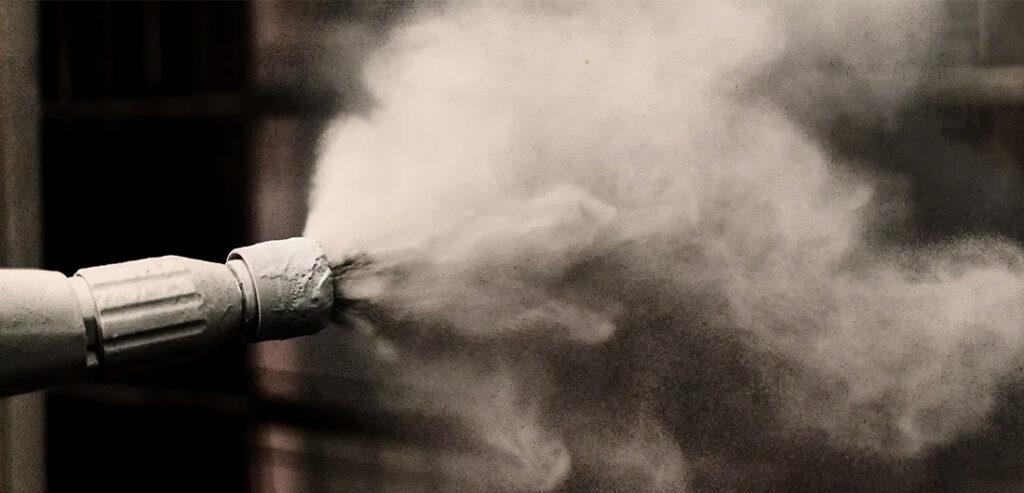 We believe that sustainability is critical in every industry—few more so than manufacturing. As manufacturers, our work has a major impact on the environment. By adopting more sustainable practices and products and encouraging higher standards, we can all do our part in lowering the industry's carbon footprint, reducing our environmental impact, and forging a better future.
To learn more about the meaningful steps RW Hardware is taking toward sustainability, read our environmental pledge.
To explore our sustainably produced products, visit RW's online shop.