Designed as a next-generation marine life theme park—SeaWorld's first new location in over 30 years, and the first-ever outside North America—every aspect of the 2-million-square-foot SeaWorld Abu Dhabi helps tell the story of "One Ocean," the concept that the planet's oceanic ecosystems are deeply connected to one another and all life on Earth. Through immersive exhibits, educational experiences, an adjacent rescue-and-rehabilitation center, and awe-inspiring moments, the new SeaWorld is designed to not only entertain visitors but change the way they think about the ocean.
Creating this experience was an immense undertaking that involved experts from around the world, including the team here at RW Hardware.
In early 2021, at the recommendation of the project's lead architect, a contractor reached out to RW Hardware to take point on an essential piece of the project: the design, fabrication and installation of animal habitat solutions. Like the park itself, the project was huge in terms of both scale and diversity: there were tens of thousands of animals representing dozens of species, and all of their unique needs would have to be integrated into the solutions.  
In an intensive, iterative and highly collaborative process that lasted nearly 18 months, our team worked with SeaWorld experts to design and redesign habitat enclosures, while fabricating hardware for more than 80 unique enclosure types and handled over 200 unique installations. Meanwhile, we coordinated with contractors across numerous time zones to get the design just right.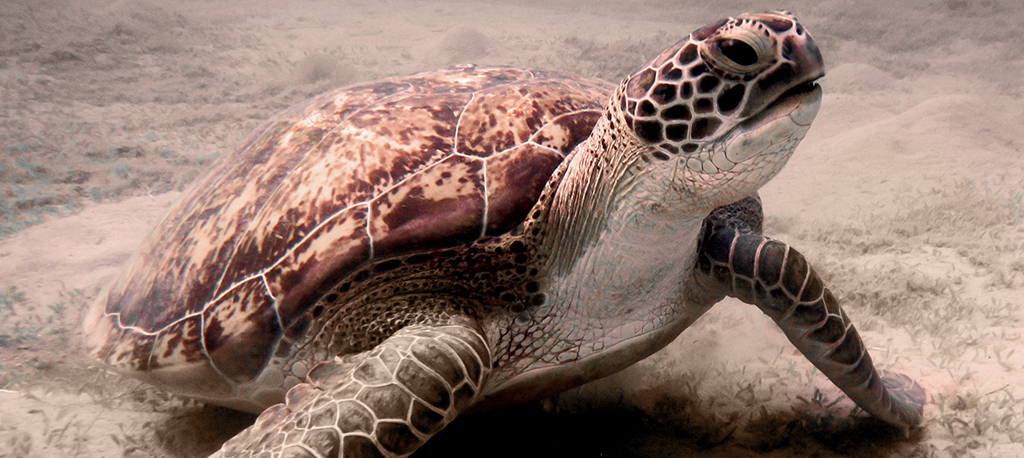 "There were subcontractors from Dubai, consultants from England, a project manager from Australia, the SeaWorld experts, the RW team from the U.S. and many, many others," says RW Hardware president Bob McMurtry. "It really was a huge international effort. Each of us brought a different specialty to the table, but we worked collaboratively at every stage. That meant constant iteration, but it was really the only way we could tackle a project of this scale and complexity."
The custom hardware provided by RW Hardware included heavy-duty, marine-grade (Stainless Steel 316L) hinges, sliding tracks, trucks and hangers, as well as latches and remote sliding enclosure systems. All hardware was fabricated in RW Hardware's factory in Aurora, Illinois.
"
In past projects for zoos and aquariums, we would develop some custom hardware pieces, but the majority would be our standard products," McMurtry says. "SeaWorld was different. Because of their specifications, pretty much everything was custom.
"
To bring SeaWorld's "One Ocean" vision to life and meet their world-class standards, RW Hardware's engineers had to think outside the box. Sometimes, they even had to think like a sea lion or a water bird.
Because of the constant exposure to salt water, SeaWorld's architects required that nearly all of the project's hardware be composed of Stainless Steel 316L, an extremely corrosion-resistant material. Although RW Hardware had designed 304-grade Stainless Steel in the past, this was our team's first time working with 316L. That meant nearly all the components had to be custom-designed from the ground up.

The biggest challenge, however, was designing enclosure systems for tens of thousands of animals, including dozens of species of marine mammals and birds. Every habitat enclosure solution had to be strong enough to ensure that it wouldn't be damaged or otherwise compromised. We also had to ensure the animal's safety—no sharp edges, no opportunities for animals to be harmed by heavy swinging doors—while adapting for a variety of aquatic and dry-land situations.
And while each system had roughly the same requirements, they had to be custom-designed based on the animal that would be interacting with them. Using computer models, our team tested each system virtually, ensuring the integrity of the habitat and the safety of the animals and their care takers.
"
Each solution has to be designed to keep the animals, staff and visitors safe – while integrating seamlessly into SeaWorld's vision.
"
The enclosure systems also had to work for SeaWorld's other mammals: the staff. RW Hardware has partnered with zoos and aquariums for decades—with clients ranging from the Columbus Zoo and Busch Gardens to SeaWorld Orlando and many others—and we know how to design enclosure systems that are as user-friendly for people as they are safe for animals. We worked with the animal care experts at SeaWorld to determine how we could design each solution to match the staff's workflow; we even drew on our past experience to identify and propose several features that were not included in the initial design and were added later. Those include bumper stops that prevent damage when a heavy door is shut, as well as dual-access slide-bolt latches that allow staff to unlock doors from either side, among others.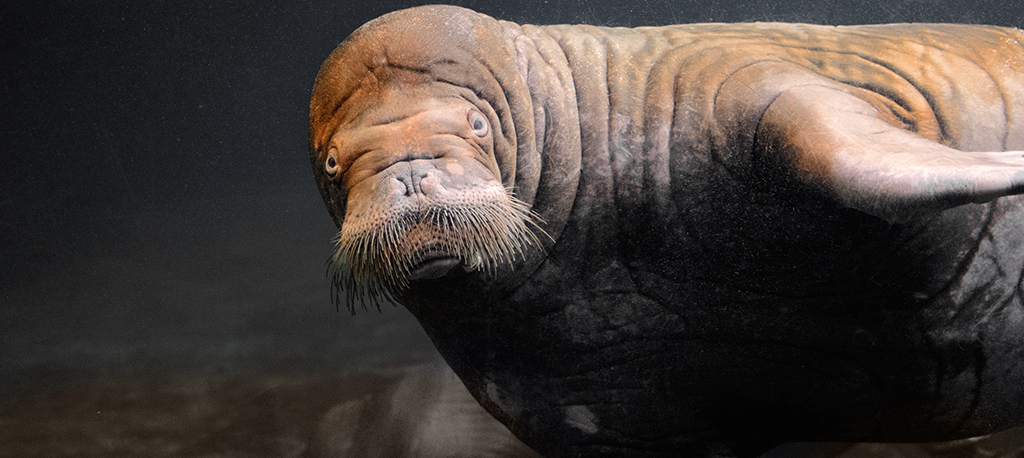 Finally, the enclosures had to look the part. The whole concept of SeaWorld Abu Dhabi is that it deeply immerses visitors; it makes them feel like they are diving into this surreal—and yet hyperreal—simulated ocean. To work within that concept, our solutions had to not only be strong, safe and functional; they had to be nearly invisible.
"
This is about creating an experience," McMurtry says. "SeaWorld and RW worked together to create a habitat that is as safe and as natural as possible.
"
To make the various enclosure systems "almost disappear," our team worked with SeaWorld and their contractors to cleverly disguise the hardware with theming and décor to make it feel like a natural part of the exhibit.
Because of this extra attention to detail, when SeaWorld Abu Dhabi opened in May of 2023, millions of visitors looked into the simulated ocean and felt truly immersed. They weren't thinking about the enclosure systems, the hardware, or the thousands of hours our team put into this project. They were focused entirely on the ocean and the wonderful animals within—and that's just the way it should be.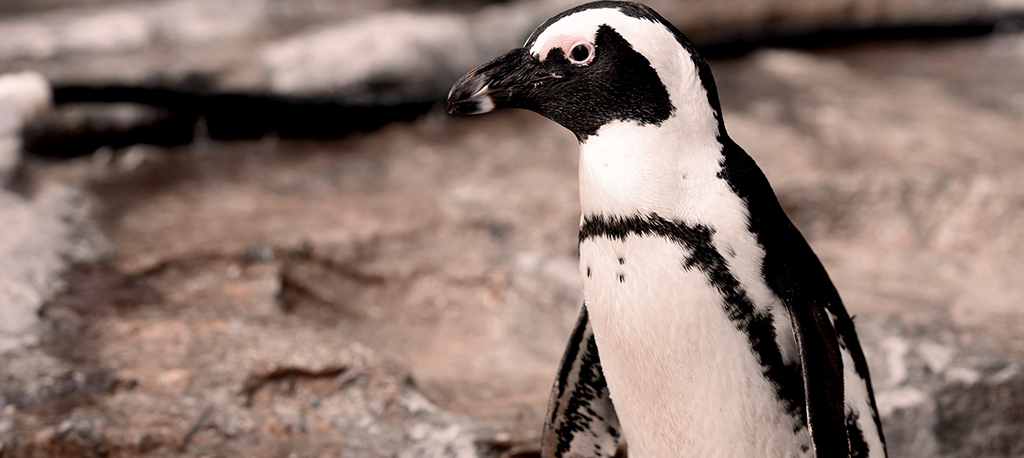 About RW Hardware
For more than 140 years, RW Hardware has created high-quality hardware products for a variety of swinging and sliding-door applications.
As an AZA member for decades, we have teamed up with world-class zoos and aquariums to design, fabricate and install enclosure door-systems and other hardware. Our clients trust us because of our high-quality products (which are now available in marine-grade 316L Stainless Steel) as well as our deep expertise in the zoo sector and our ability to provide custom solutions and collaborate with our customers.
Learn more about our specialized products and services for zoos and aquariums.