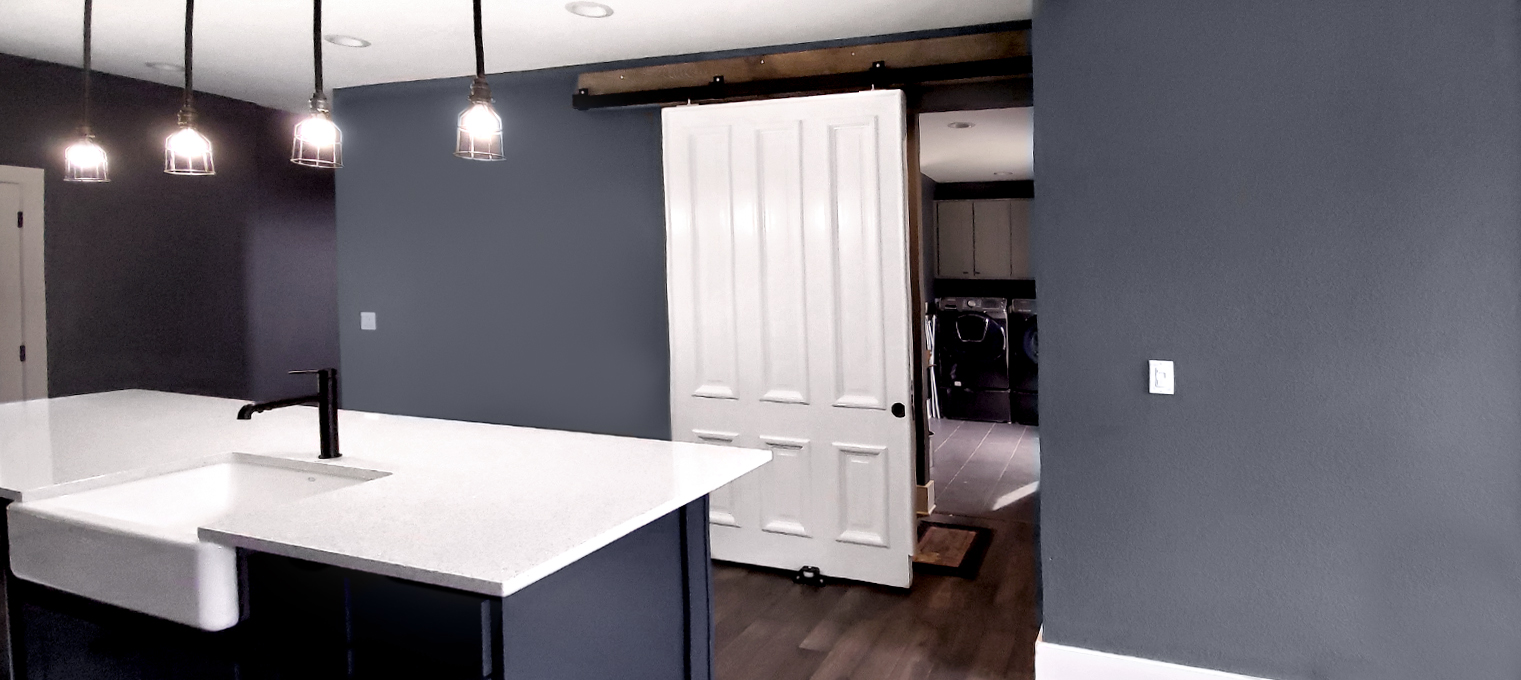 In 1883, John Weaver Addams built a beautiful house on a 400-acre homestead. He was the brother of Jane Addams, the first Nobel Peace Prize winner, founder of Hull House in Chicago and a vital figure in social work and women's suffrage.
In the 21st century, our client Ron brought the home back to life. After finding photos of Jane and John throughout the rooms and opening doors that still had their original hardware, he had a dream to restore the house to its former glory. He had the know-how to make it happen and made the architectural drawings himself: he's the owner of Tyson & Billy, a 101-year-old architecture firm. As a 140-year-old business ourselves, RW Hardware had the heritage and expertise to help.
After a total rehab down to the studs, the architect was in need of one last solution: there was a gorgeous 4-foot pocket door in a long narrow great room, but unfortunately the original track had been eliminated.
After an online inquiry for heavy duty barn door track, our paths crossed. He explained that he needed a clean but rustic track to support the weight of a solid 200 pound, 137-year-old door. We replied, "No problem: RW Hardware can support up to 5,000 lbs."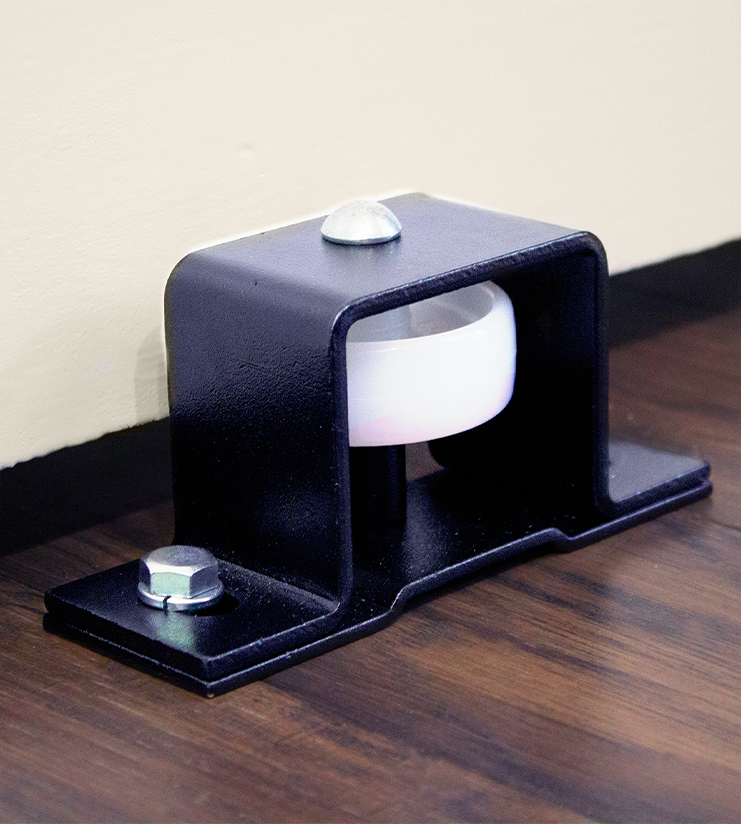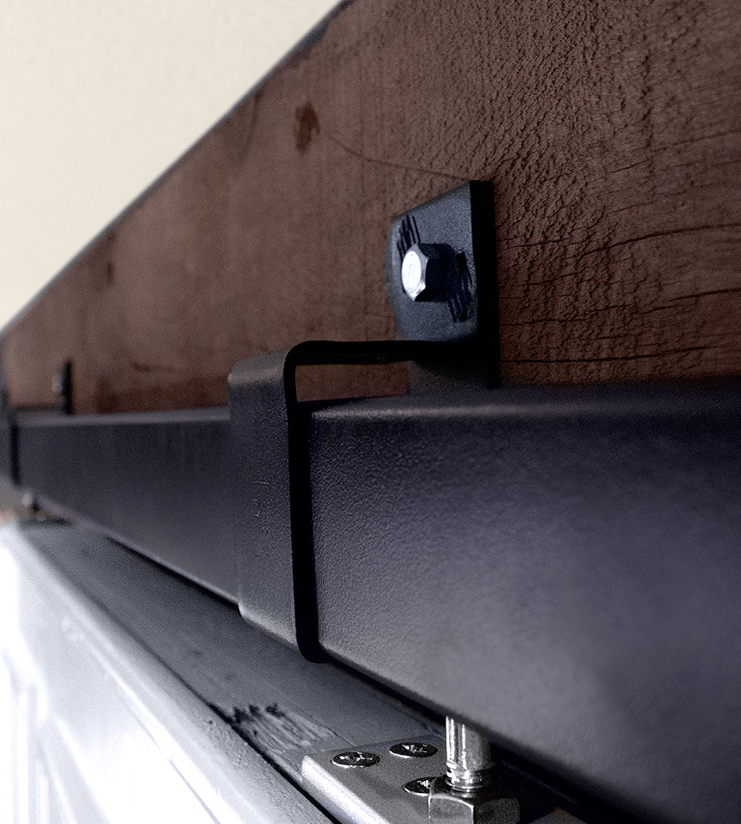 After choosing a clean black finish to complement the attractive industrial fixtures of threaded pipes with metal cages, he picked it up from Rockford, and installed it the next weekend. It works very well.
Using a floor joyce as the mounting block, he attached the studs to the track and offset the door with original 2×8 and 1x8s along the painted white trim. With smooth rollers and effortless glide, the sliding pocket door is a perfect complement to 10-foot ceilings, ornate features and modern updates to a 19th century home. Now Ron can sit back and enjoy his home with his wife Tabitha, and two Alaskan Malamutes, Thor and Storm.
"I'd struggled to find a solution, and RW Hardware was very helpful in finding the product at a price point that worked for me," he said, praising the customer service. "We were also missing a part to mount, and they sent two extra plates at no cost to make it possible" And then he paid us the highest compliment of all:
"

RW helped make an old house new again.

"

Ron Billy, Homeowner