A successful concert is all about dynamics: both in music, and the orchestration behind the scenes. Musicians and crew have to play in perfect sync. From load-in to load-out, everything needs to move smoothly and efficiently.
That's just the problem that the Devon Lakeshore Amphitheater was facing: with acts booked every weekend of the summer, it had become an inefficient use of time, money and effort to load them all in and out of the venue without an optimal access point to the stage. The team was looking for a way to have a directly accessible loading dock, so that trucks could pull up and load in from behind the stage, but still have the view closed off from audiences with a partition in front. Adding to their challenge was that the doors this would require weighed 2,000 lbs each. That's where RW came in strong.
Where others saw equipment problems, we saw design solutions. With extensive experience in theatrical curtains and event partitioning, we recommended our trademark 888 track, the heaviest track available, complete with v81 p1 truck assembly hangars and 8881 p1 truck assembly brackets to match. This would allow for easy handling and a much smoother workflow.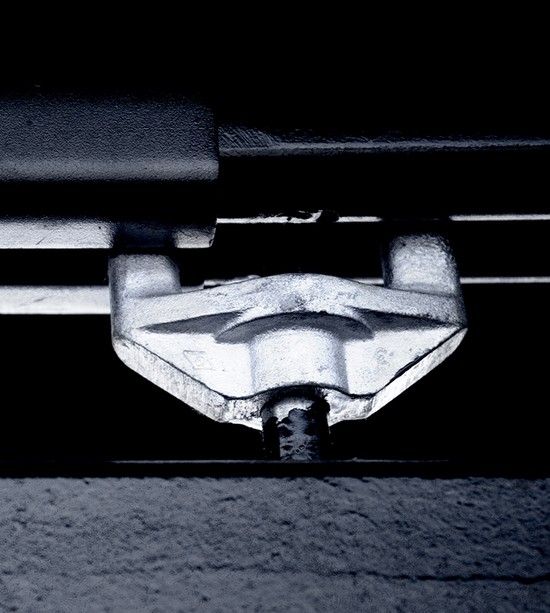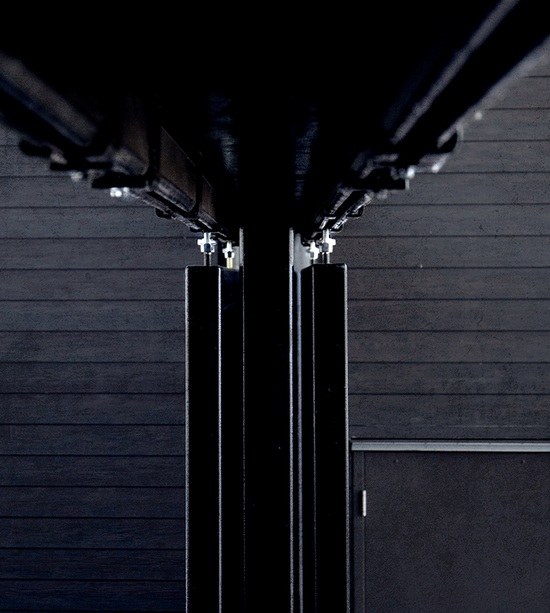 The entire process was completed in 90 days, with an install that moved as smoothly as the track itself. And the client was impressed not only with the unique application to save time and money on band setups, but just how well it worked.
"

I was surprised just how easily these 2,000 lbs doors were able to glide.

"

Brian Blade, Architect
Now crews are able to take equipment right from the truck to the stage. With a powder-coated finish and black paint, backed by a 10 year warranty, the hardware has endured the weather and helped the Devon Lakeshore Amphitheater endure as a hallmark of memorable summer music.
The landmark concert venue was founded by benefactor Howard Buffett, named after his wife Devon (a native of the Decatur area, with 1,500 acre farm nearby), in order for the community to soundtrack their summers. Now, with some help from RW to amplify the action, even boats pull up on the lake nearby to listen to the unforgettable tunes.
When it all depends on dynamic design, we hit all the right chords.