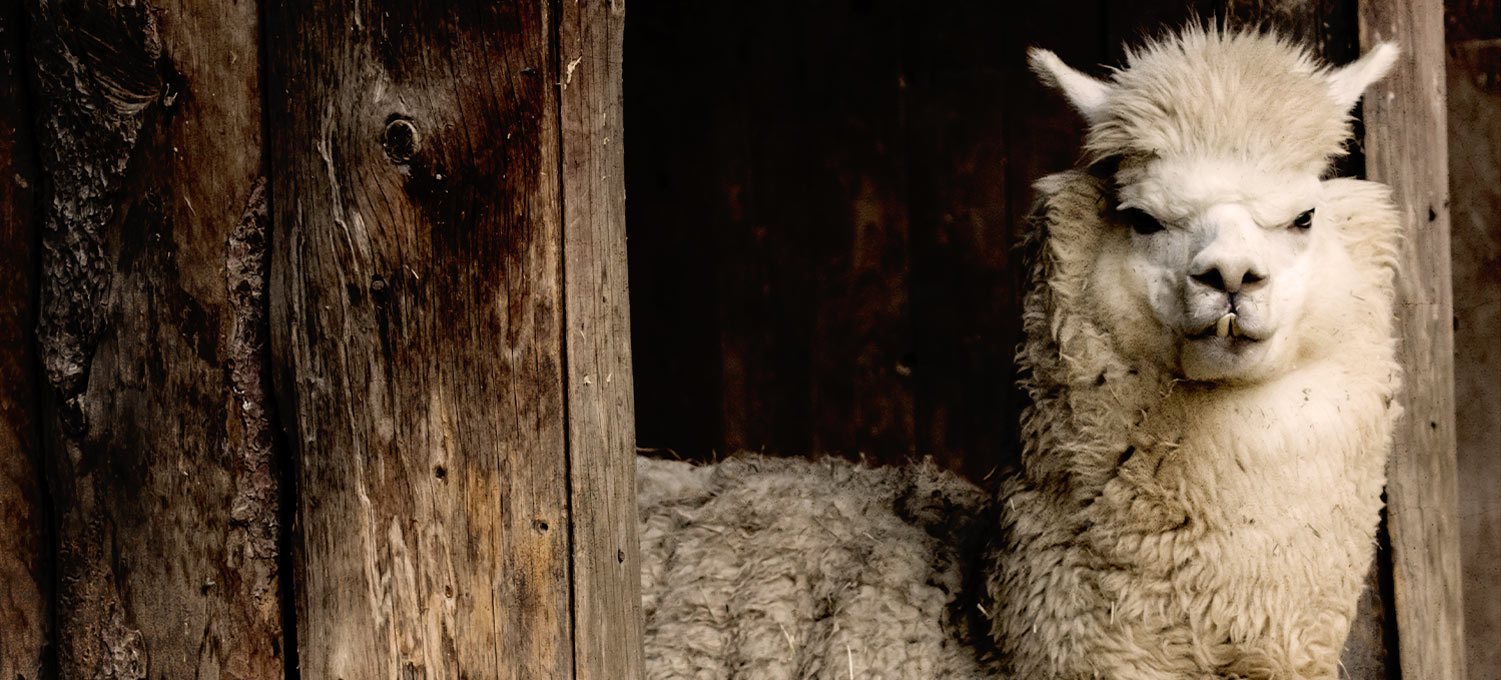 The Birmingham Zoo is home to over 700 animals, and we helped them expand even further.
We got a call from hardware consultant Marian Brasher of M.B.B. Architectural, the Junior League of Birmingham's Hugh Kaul Children's Zoo. And the track installation had to be fast-tracked.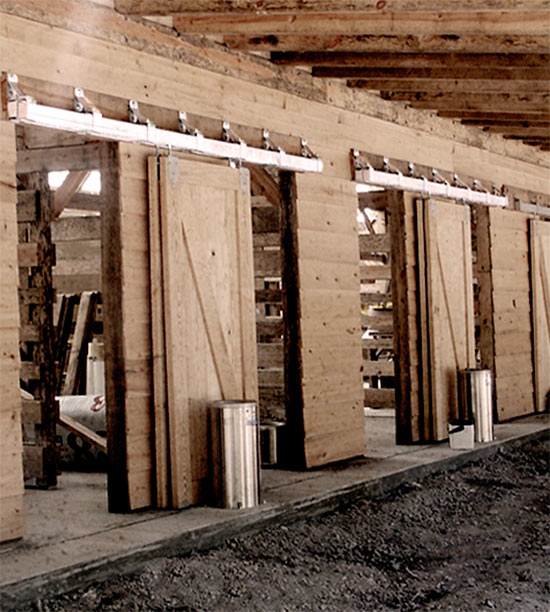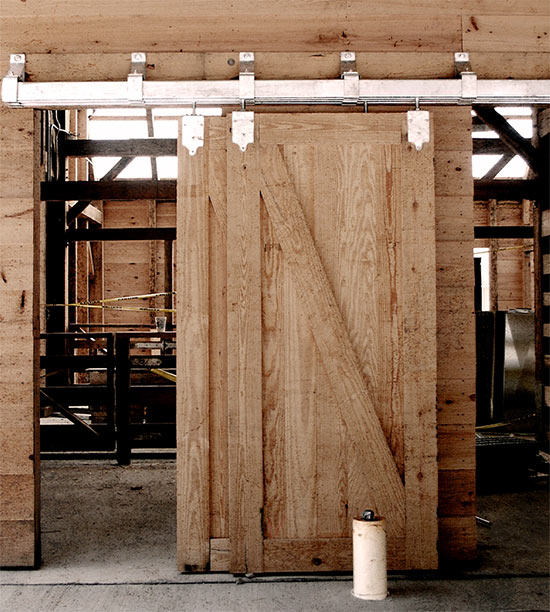 We devised sliding door hardware sets for the single sliding and double sliding barn doors. The scope included track, sidewall mounting brackets and hanger assemblies for sliding doors. We also included hardware for the swinging pen gates, strap hinges, latches, handles and cane bolts. We met the challenging construction and shipping schedules, and we even hot-dip galvanized all the hardware for increased durability.
With our durable craftsmanship, we helped the zoo fulfill its mission: to help children appreciate wildlife and promote the conservation of our natural resources.
When you need to preserve and protect, we hold strong.