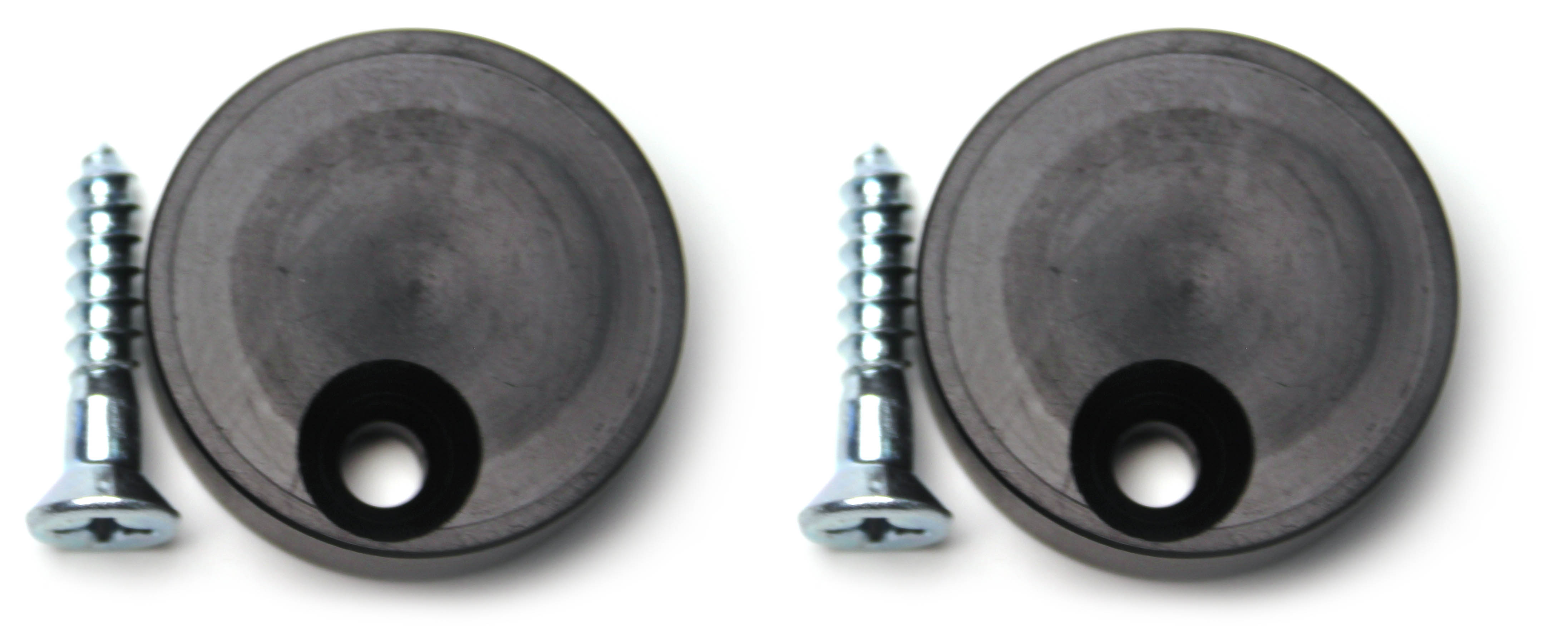 Series 105 Anti-Jump Block Pack (2 in pack)
Part Number: 0105.00126
Secures hangers from moving upward off the flat track. Pack of two Anti-Jump Blocks with mounting screws.
Search: Enter a Product Number
Finishes
Choose from seven different popular colors or clear coat for your Richards-Wilcox flat track hardware and accessories. Products are finished in an eco-friendly powder coat tough enough to stand up to exterior use but gentle to the environment.