For 140 years, RW's sliding door hardware has been the dependable, durable choice. Over our years of experience, we've found that sliding doors are just as versatile as we are: we've developed a wide range of options, with weight capacities from 200-5,000 lbs. With so many applications, the choice comes down to your needs and desired look: we'll help you choose the right one for you.

SINGLE SLIDING DOORS
The ultimate simple, space saver, Single Sliding Doors might be the MVP of the hardware world. Because of their easy-operation and utility, they're perfect for barns, stables, homes and more.
DOUBLE SLIDING DOORS
This more robust solution allows two doors to meet in the middle with easy handling. They can also do heavy duty with our trademark 888 track, the heaviest track available, making a 2,000 lb door glide with ease.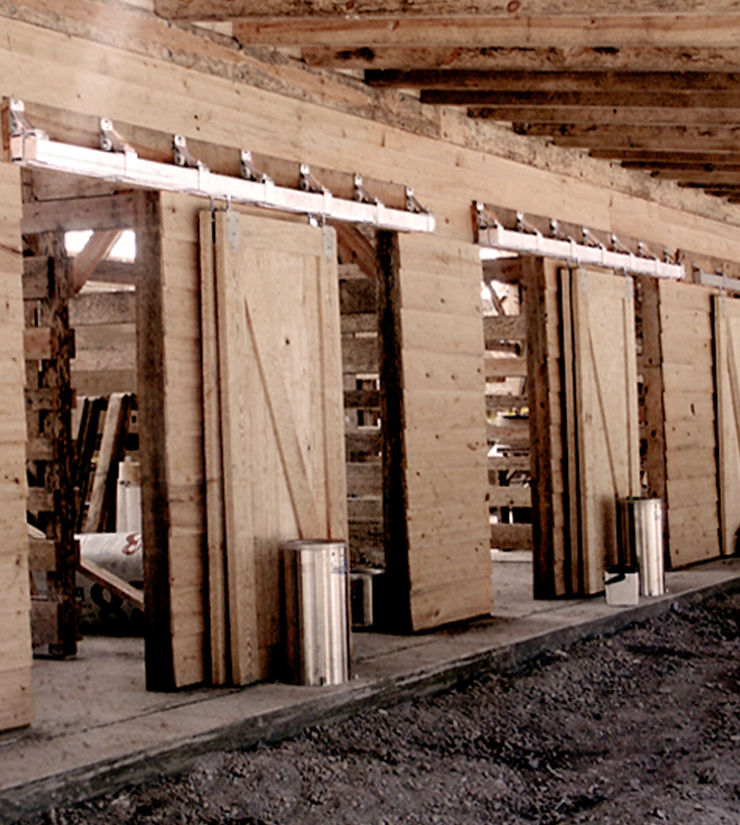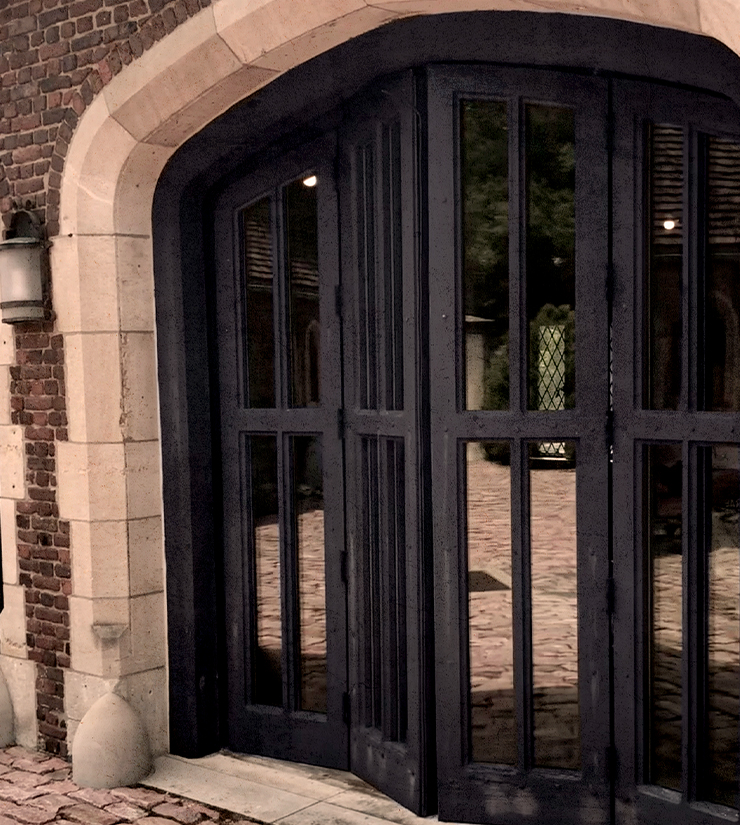 BI-FOLD DOORS
There's no statement quite like Bi-folding doors. Perfect for homes and event spaces, they can really open up a room, or beautifully bridge your indoor and outdoor spaces. Versatile and dynamic for everyday use, they are ideal if you have sufficient room and budget.
CUSTOM SOLUTIONS
Are you having a hard time finding an off-the-shelf solution? The RW design team can work with your specifications to fit your needs.